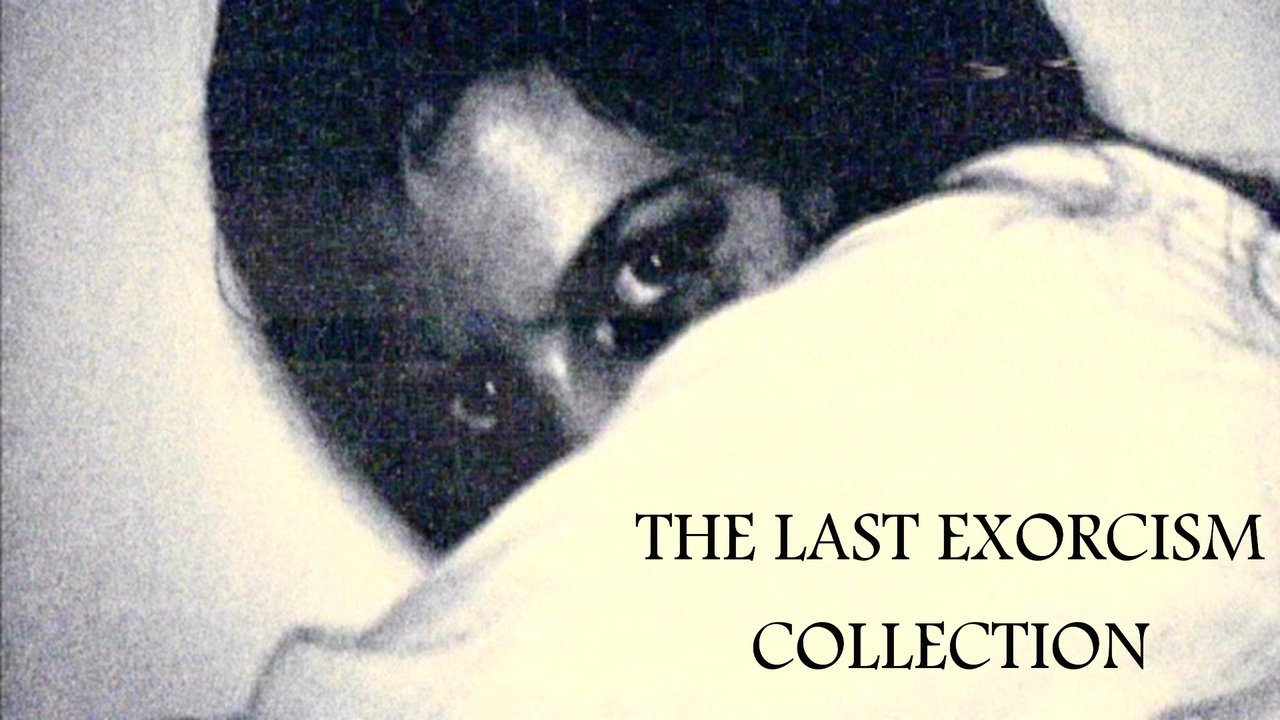 The Last Exorcism Movies Online Streaming Guide
The Last Exorcism is a 2010 American found footage supernatural horror film directed by Daniel Stamm. It stars Patrick Fabian, Ashley Bell, Iris Bahr, and Louis Herthum. After years of performing exorcisms, a disillusioned evangelical minister decides to participate in a documentary chronicling his last exorcism while exposing the fraud of his ministry. After receiving a letter from a farmer asking for help in driving out the devil, he meets the farmer's afflicted daughter. The film received positive reviews from critics and was a box office success, grossing more than $67 million against a $1.8 million budget. A sequel, The Last Exorcism Part II, was released on March 1, 2013. (Wikipedia)
August 27, 2010

After years of performing "exorcisms" and taking believers' money, Reverend Marcus travels to rural Louisiana with a film crew so he can dispel what he believes is the myth of demonic possession. The dynamic reverend is certain that this will be another routine "exorcism" on a disturbed religious fanatic but instead comes upon the blood-soaked farm of the Sweetzer family and a true evil he would have never thought imaginable.

February 28, 2013

As Nell Sweetzer tries to build a new life after the events of the first movie, the evil force that once possessed her returns with an even more horrific plan.
Bookmark this page and The Streamable will automatically update it if services change or more films are added.