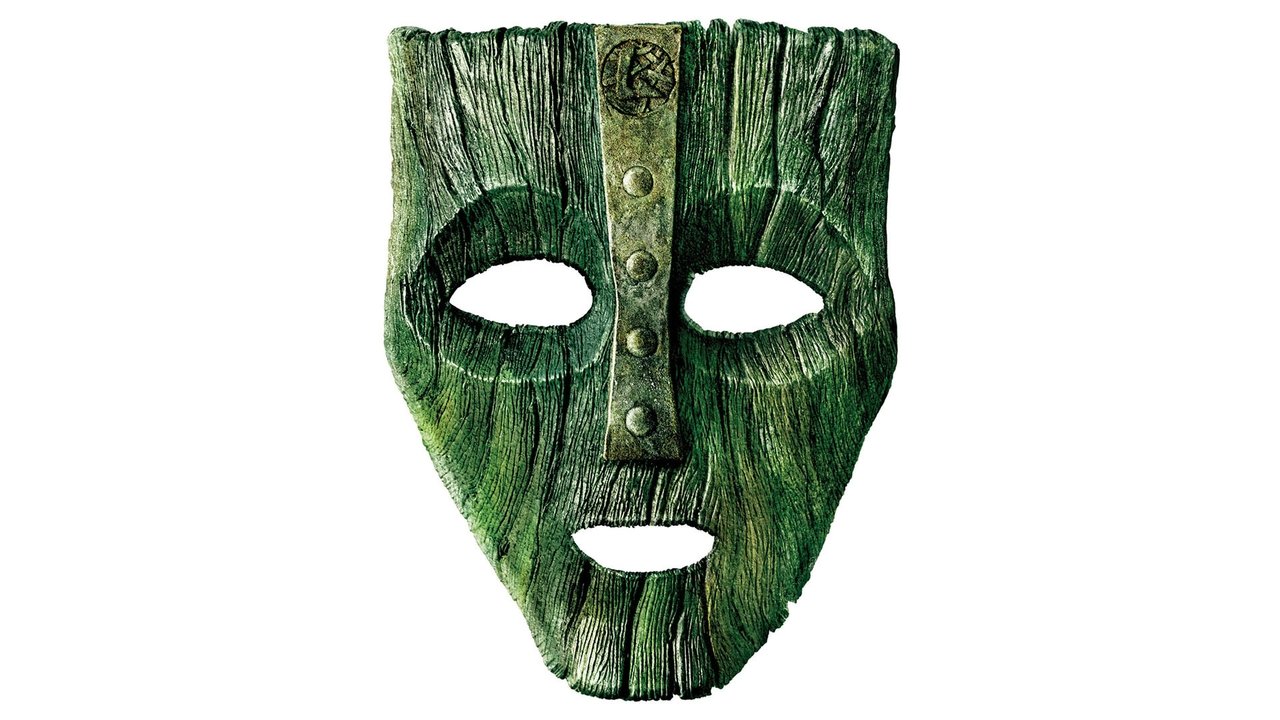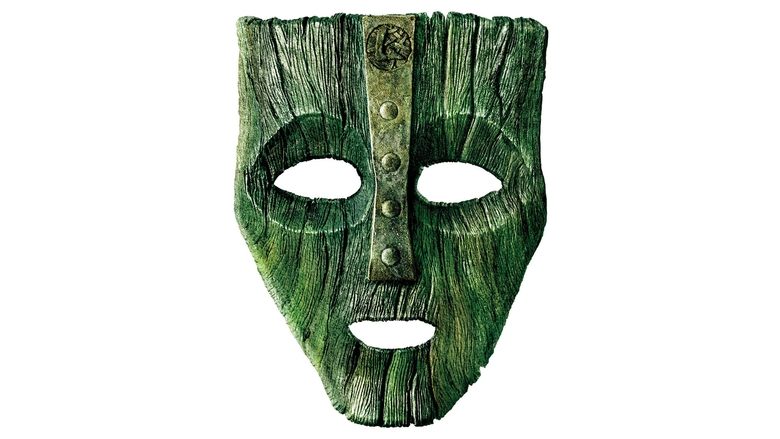 The Mask Movies Online Streaming Guide
The Mask is an American fantasy-comedy film series based on a series of comic books published by Dark Horse Comics about the mask of Loki. The original film stars Jim Carrey as Stanley Ipkiss.
July 29, 1994

When timid bank clerk Stanley Ipkiss discovers a magical mask containing the spirit of the Norse god Loki, his entire life changes. While wearing the mask, Ipkiss becomes a supernatural playboy exuding charm and confidence which allows him to catch the eye of local nightclub singer Tina Carlyle. Unfortunately, under the mask's influence, Ipkiss also robs a bank, which angers junior crime lord Dorian Tyrell, whose goons get blamed for the heist.

February 18, 2005

Tim Avery, an aspiring cartoonist, finds himself in a predicament when his dog stumbles upon the mask of Loki. Then after conceiving an infant son "born of the mask", he discovers just how looney child raising can be.
Bookmark this page and The Streamable will automatically update it if services change or more films are added.