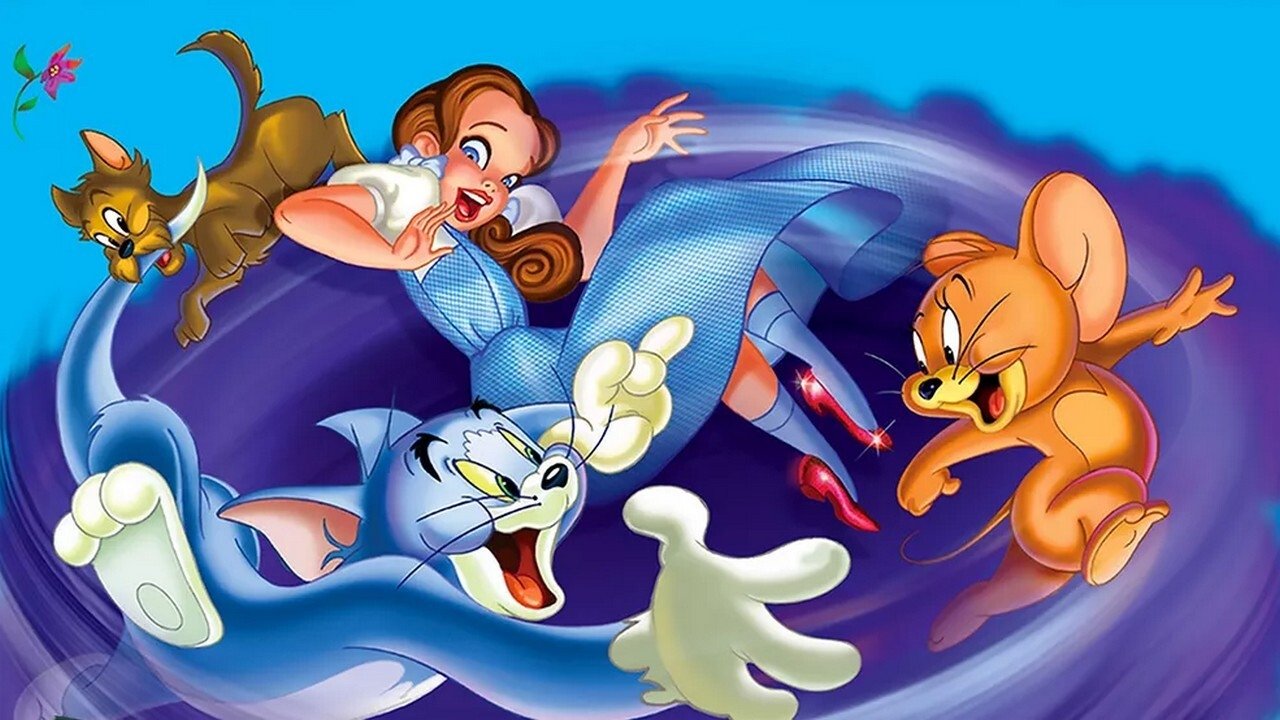 Tom and Jerry in Oz Movies Online Streaming Guide
Tom and Jerry visit Oz alongside Dorothy, Toto & friends in this new version of the classic story.
August 23, 2011

After a deadly storm, Tom and Jerry find themselves stranded on an unknown island ruled by the evil Wizard of Oz. As they try to find their way back home, they worry for their master Dorothy's safety.

November 19, 2016

After capturing the good witch, the villainous King Gnome creates havoc throughout Oz as he needs Dorothy's ruby slippers to take control of the Emerald City. So, it is up to Tom and Jerry to save the land of Oz!
Bookmark this page and The Streamable will automatically update it if services change or more films are added.