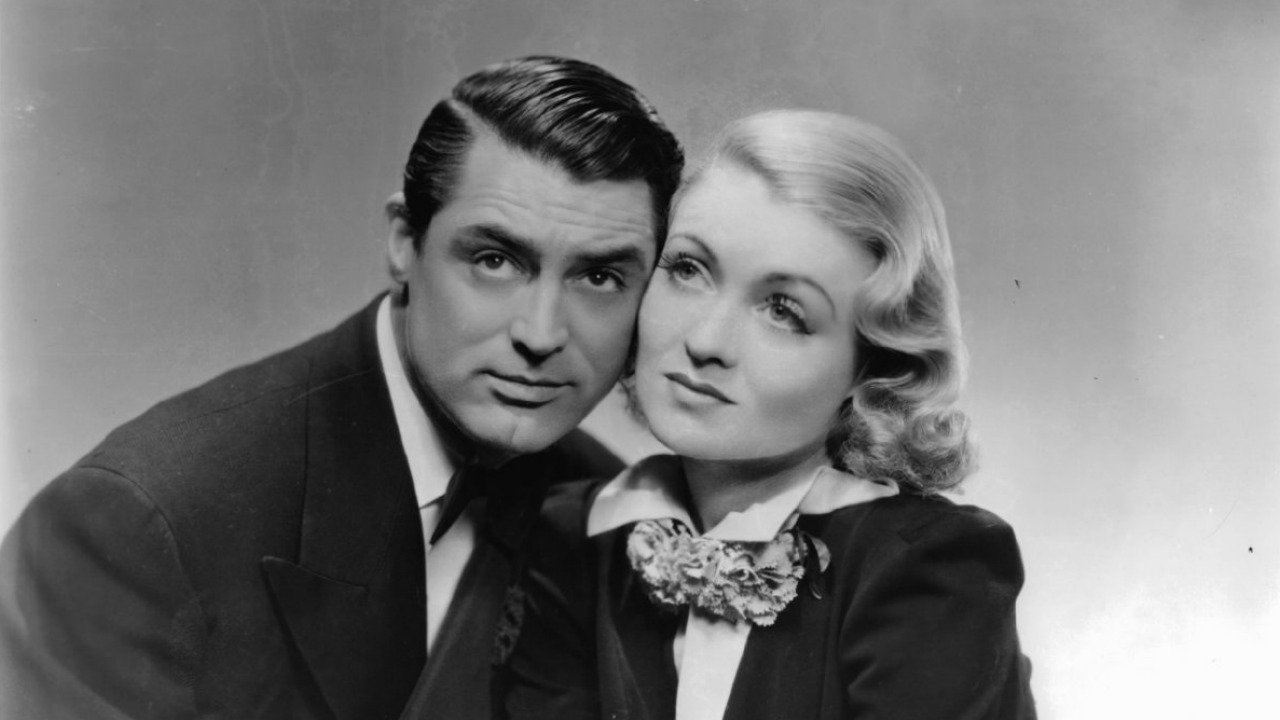 Topper Movies Online Streaming Guide
Topper (1937) is an American supernatural comedy film starring Constance Bennett and Cary Grant and featuring Roland Young, which tells the story of a stuffy, stuck-in-his-ways man, Cosmo Topper (Roland Young) who is haunted by the ghosts of a fun-loving married couple. Topper was followed by the sequels Topper Takes a Trip (1938) and Topper Returns (1941).
July 16, 1937

Madcap couple George and Marion Kerby are killed in an automobile accident. They return as ghosts to try and liven up the regimented lifestyle of their friend and bank president, Cosmo Topper. When Topper starts to live it up, it strains relations with his stuffy wife.

December 29, 1938

Mrs Topper's friend Mrs Parkhurst has convinced Mrs topper, to file for a divorce from Cosmo, due to the strange circumstances of his trip with ghost Marion Kirby. Marion comes back from heaven's door to help Cosmo again, this time only with dog Mr. Atlas. Due to a strange behavior of Cosmo, the judge refuses to divorce them, so Mrs Parkhurst takes Mrs Topper on a trip to France, where she tries to arrange the final reasons for the divorce, with help of a gold-digging French baron, Marion takes Cosmo to the same hotel, to bring them back together and to get her own final ticket to heaven, but the whole thing turns out to be not too easy.

March 21, 1941

Topper is once again tormented by a fun-loving spirit. This time, it's Gail Richards, who was accidentally murdered while vacationing at the home of her wealthy friend, Ann Carrington (Landis), the intended victim. With Topper's help, Gail sets out to find her killer with the expected zany results.
Bookmark this page and The Streamable will automatically update it if services change or more films are added.