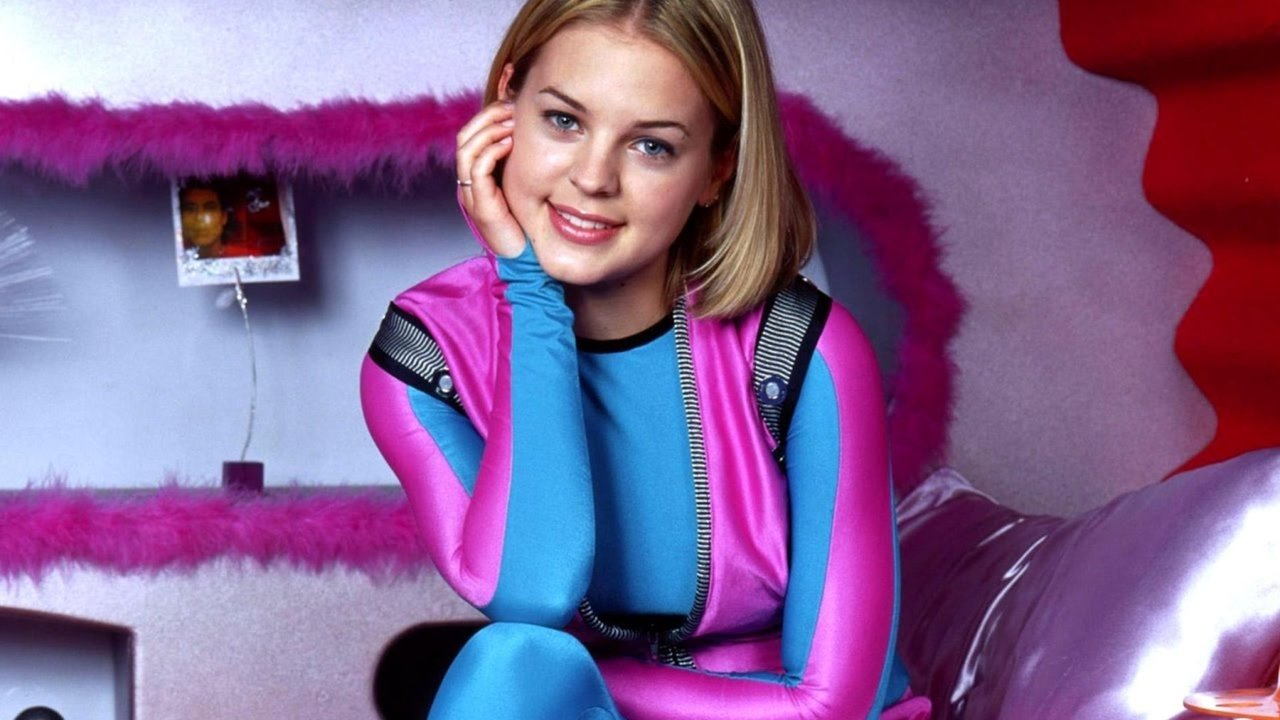 Zenon Movies Online Streaming Guide
Zenon: Girl of the 21st Century is a 1999 Disney Channel Original Movie, starring Kirsten Storms as the eponymous heroine. The film was based on the book Zenon: Girl of the 21st Century written by Marilyn Sadler and Roger Bollen. The film was originally conceived as a pilot for a potential television series, but the series never got off the ground. Nevertheless, the movie proved popular and warranted two sequels, Zenon: The Zequel (2001) and Zenon: Z3 (2004).
January 23, 1999

Zenon Kar, a 13-year-old girl who lives on a space station in the year 2049, gets into some trouble and is banished to Earth. With help from some Earth friends she must find her way back.

January 12, 2001

Zenon Kar is 15 and lives on a space station which the military has taken over and is dismantling. She receives a mysterious signal and must convince everyone that it's from aliens who have come to help them.

June 11, 2004

Zenon Kar, a teenager living on a space station in the year 2054, competes in the first ever Galactic Teen Supreme contest.
Bookmark this page and The Streamable will automatically update it if services change or more films are added.