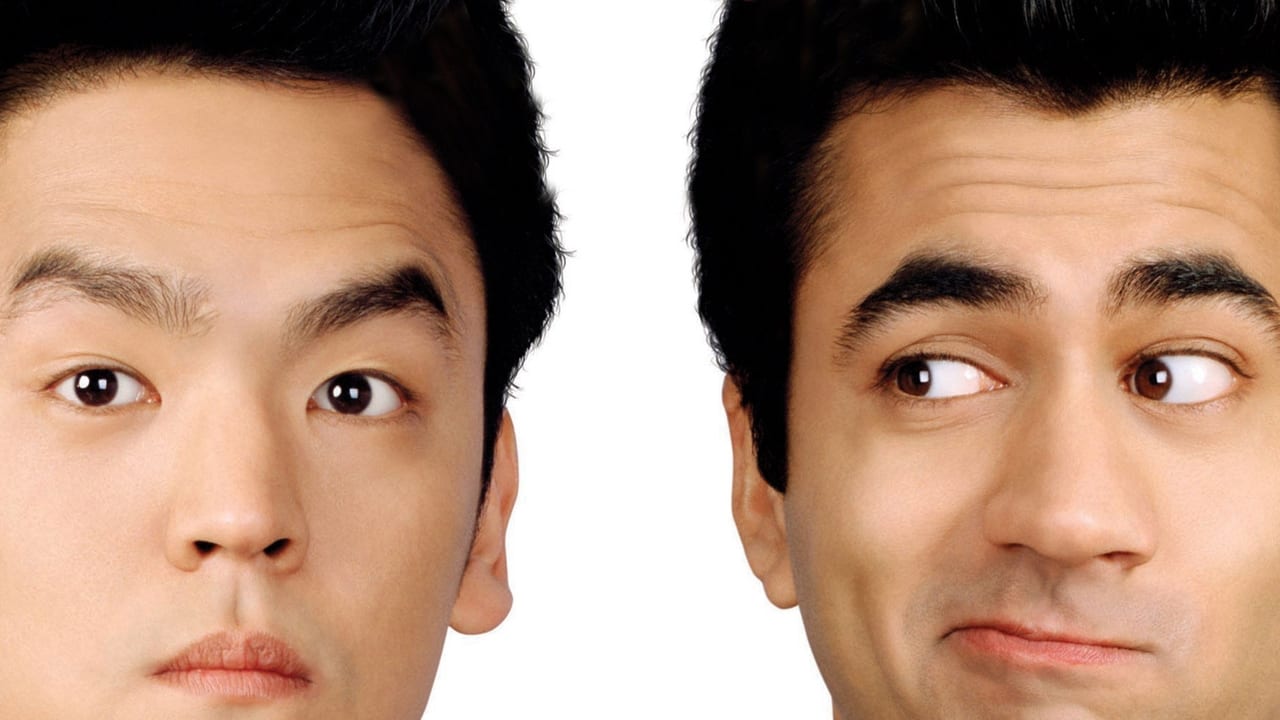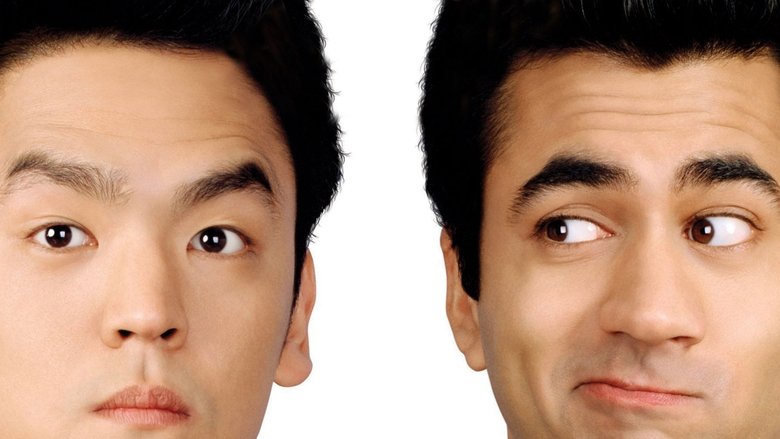 Harold y Kumar - Colección Online Streaming Guide
Una serie de películas de comedia estadounidense sobre unos locos y divertidos personajes. protagonizada por John Cho (Harold) y Kal Penn (Kumar).
May 30, 2004

Harold Lee (John Cho) se encuentra atrapado en un trabajo de bajo nivel en el mundo de las inversiones bancarias, haciendo horas extra y claramente despreciado por sus compañeros, quienes no se molestan en ocultar que le pasan su propio trabajo para que lo termine el fin de semana. Para terminar de complicar las cosas, no se atreve a hablarle a su atractiva vecina (Paula Garcés) cuando se la encuentra en el portal. Mientras que Harold trabaja, su mejor amigo, Kumar Patel (Kal Penn), hace todo lo que puede para evitar enfrentarse al mundo real . Al ver un anuncio de una hamburguesería, Harold y Kumar descubren la verdadera misión de sus vidas (o al menos, su misión para esta noche de viernes): deben embarcarse en una increíble búsqueda durante toda la noche y a todo lo ancho de New Jersey, de una hamburguesería que satisfaga sus ansias.

April 25, 2008

Después de ser confundidos con terroristas y arrojados a la Bahía de Guantánamo, los drogadictos Harold y Kumar escapan y regresan a Estados Unidos, donde proceden a huir a través del país con agentes federales en persecución.

November 4, 2011

Seis años después de su aventura en Guantánamo, los drogadictos Harold Lee y Kumar Patel provocan una pelea navideña al quemar sin querer el árbol de Navidad del suegro de Harold.
Bookmark this page and The Streamable will automatically update it if services change or more films are added.