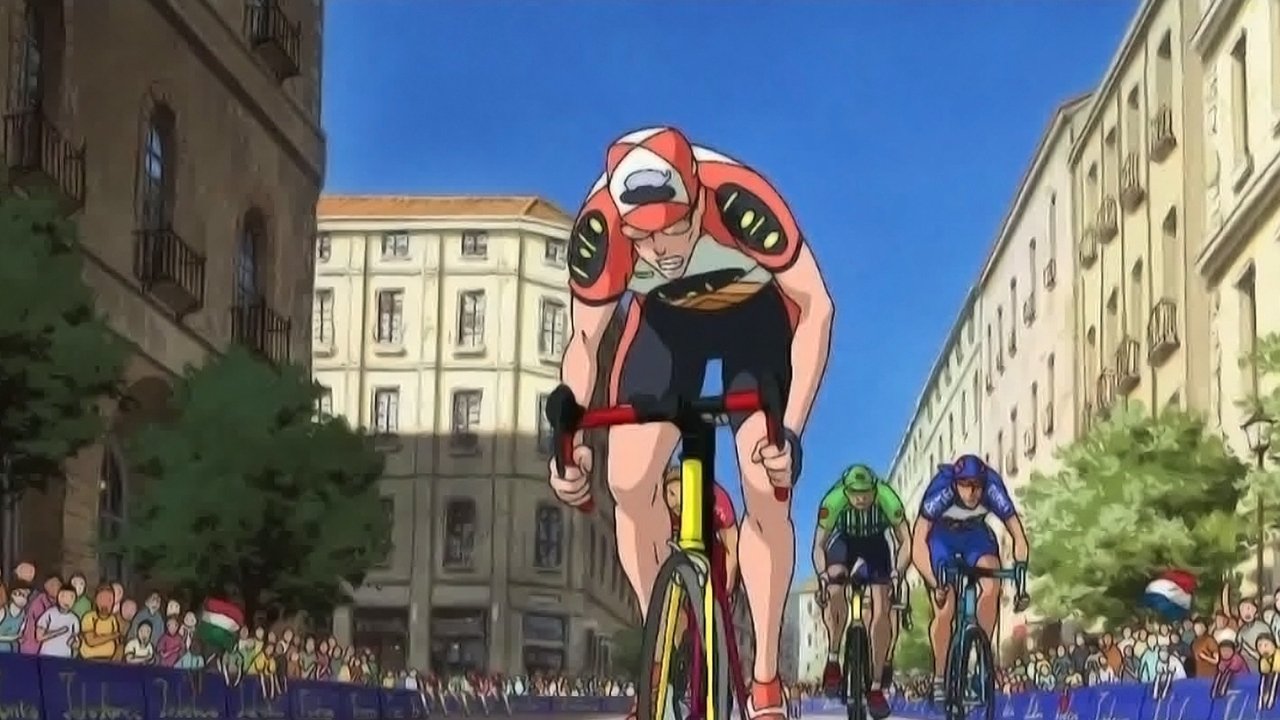 NASU Collection Online Streaming Guide
26 de junio de 2003

Pepe Benengeli es un ciclista profesional español que compite en la Vuelta ciclista a España. Gregario del equipo PaoPao, Pepe no ha destacado hasta el momento en el pelotón, teniendo que hacer frente a la presión de los patrocinadores que se plantean su despido. A ello se une la boda de su hermano mayor, Ángel, con su ex novia Carmen en la penúltima etapa de la competición. Pepe decide que es el momento de esforzarse para triunfar y conseguir así el respeto de su equipo y familia.

24 de octubre de 2007

Pepe Benengeli y su equipo participan en la Copa Japonesa de ciclismo. Secuela de Nasu: Verano en Andalucía.
Bookmark this page and The Streamable will automatically update it if services change or more films are added.