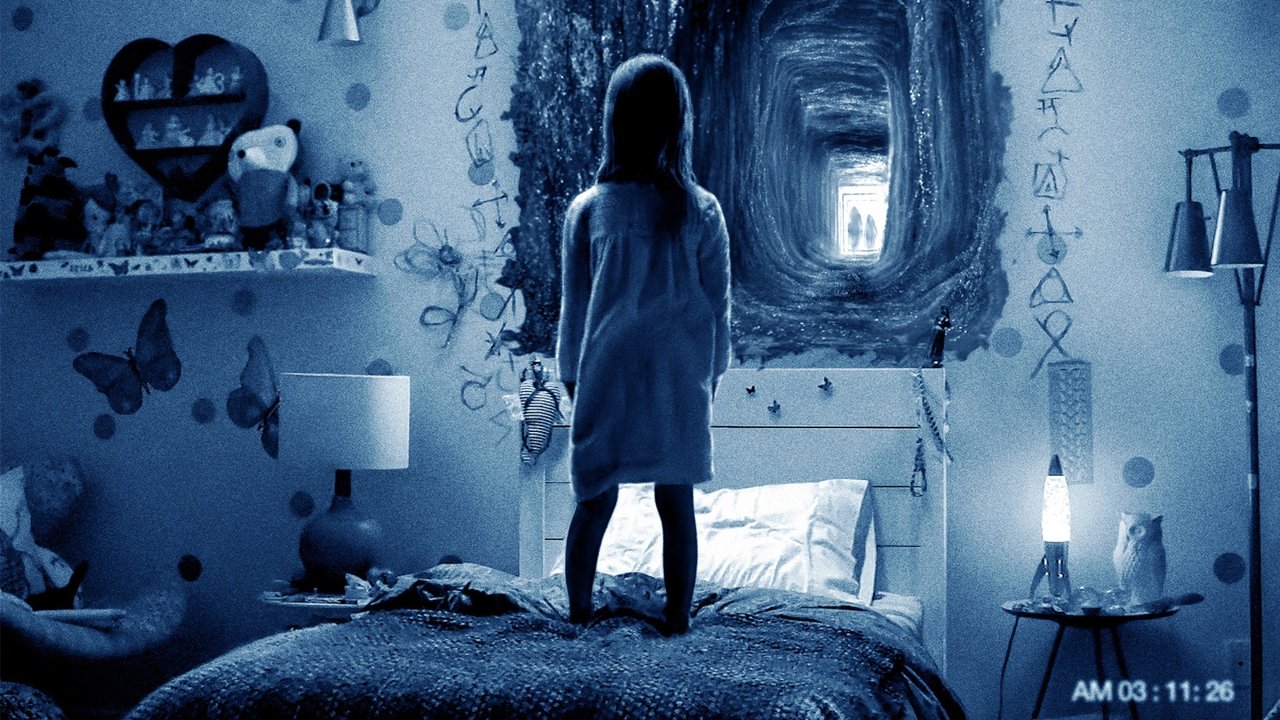 Paranormal Activity Collection Online Streaming Guide
An American found footage horror film series based on the haunting of families.
25. september 2009

After a young, middle-class couple moves into what seems like a typical suburban house, they become increasingly disturbed by a presence that may or may not be demonic but is certainly the most active in the middle of the night. Followed by five terrifying installments in the franchise, this is the original found-footage shocker that started it all.

20. oktober 2010

Days after welcoming a newborn baby, Dan and Kristi Rey return home one day to find their house ransacked with seemingly no explanation. Their fear forces them to put in security cameras, which begin to capture strange activity around the house.

19. oktober 2011

In 1988, young sisters Katie and Kristi befriend an invisible entity who resides in their home.

17. oktober 2012

It has been five years since the disappearance of Katie and Hunter, and a suburban family witness strange events in their neighborhood when a woman and a mysterious child move in.

1. januar 2014

Seventeen-year-old Jesse has been hearing terrifying sounds coming from his neighbor's apartment, but when he turns on his camera and sets out to uncover their source, he encounters an ancient evil that won't rest until it's claimed his very soul.
Bookmark this page and The Streamable will automatically update it if services change or more films are added.