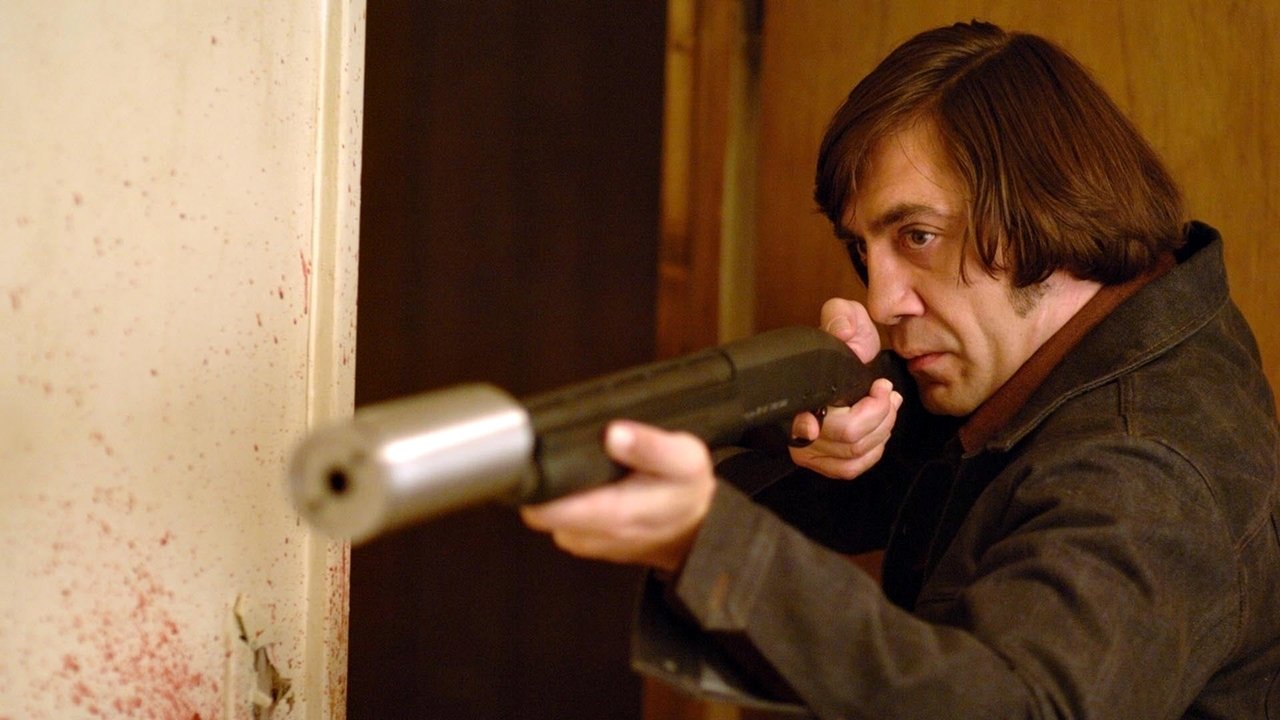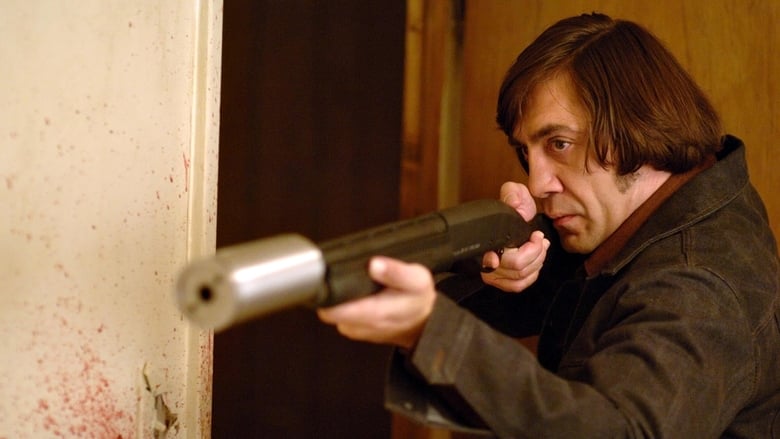 20 Best Drama Movies on HBO Max
HBO has an incredible roster of dramas that will tug your heartstrings, drop your jaw, and give you goosebumps. Add these to your watch list!
1994 M09 10

A burger-loving hit man, his philosophical partner, a drug-addled gangster's moll and a washed-up boxer converge in this sprawling, comedic crime caper. Their adventures unfurl in three stories that ingeniously trip back and forth in time.

1941 M04 17

Newspaper magnate Charles Foster Kane (Orson Welles) is taken from his mother as a boy and made the ward of a rich industrialist. As a result, every well-meaning, tyrannical or self-destructive move he makes for the rest of his life appears in some way to be a reaction to that deeply wounding event.

"Citizen Kane" was ranked the best film of all time in the American Film Institute's "100 Years…100 Movies" list, and it defended that title when the list was reconsidered 10 years later.

"Kane" is often cited as the best movie of all time. If you've never seen it, now's the time.

1975 M05 18

A petty criminal fakes insanity to serve his sentence in a mental ward rather than prison. He soon finds himself as a leader to the other patients—and an enemy to the cruel, domineering nurse who runs the ward.

1990 M09 12

Mafiabrødre handler om den halvt irske, halvt sicilianske New York gutten Henry Hill. Hans store drøm er å bli gangster, og fjorten år gammel begynner han som læregutt for den lokale mafiaen. Sammen med sine kamerater blir han en såkalt "wise guy". Filmen skildrer hvordan Henry følger den paraniode Jimmy Conway og den psykotiske Tommy De Vito i deres klatring i mafia hirarkiet. Henrys liv med illegale aktiviteter ender 30 år senere som FBI's vitne under rettssaken mot sine tidligere kamerater.

1954 M04 26

A samurai answers a village's request for protection after he falls on hard times. The town needs protection from bandits, so the samurai gathers six others to help him teach the people how to defend themselves, and the villagers provide the soldiers with food.

1942 M11 26

In Casablanca, Morocco in December 1941, a cynical American expatriate meets a former lover, with unforeseen complications.

If you've never seen it, now is the time! It's one of the best scripts ever, filled with quotable lines, fantastic supporting performances, and one of the most famous endings in movie history.

1988 M11 17

A filmmaker recalls his childhood, when he fell in love with the movies at his village's theater and formed a deep friendship with the theater's projectionist.

2019 M10 1

During the 1980s, a failed stand-up comedian is driven insane and turns to a life of crime and chaos in Gotham City while becoming an infamous psychopathic crime figure.

2006 M10 4

To take down South Boston's Irish Mafia, the police send in one of their own to infiltrate the underworld, not realizing the syndicate has done likewise. While an undercover cop curries favor with the mob kingpin, a career criminal rises through the police ranks. But both sides soon discover there's a mole among them.

1992 M08 7

William Munny is a retired, once-ruthless killer turned gentle widower and hog farmer. To help support his two motherless children, he accepts one last bounty-hunter mission to find the men who brutalized a prostitute. Joined by his former partner and a cocky greenhorn, he takes on a corrupt sheriff.

2007 M06 13

Llewelyn Moss stumbles upon dead bodies, $2 million and a hoard of heroin in a Texas desert, but methodical killer Anton Chigurh comes looking for it, with local sheriff Ed Tom Bell hot on his trail. The roles of prey and predator blur as the violent pursuit of money and justice collide.

2004 M12 15

Despondent over a painful estrangement from his daughter, trainer Frankie Dunn isn't prepared for boxer Maggie Fitzgerald to enter his life. But Maggie's determined to go pro and to convince Dunn and his cohort to help her.

This beautiful movie may seem like it's just another underdog boxing film, but it's more than it seems on the surface. The film won four Academy Awards: Best Picture, Best Director (Clint Eastwood), Best Actress (Hillary Swank), and Best Supporting Actor (Morgan Freeman).

2016 M10 7

WWII American Army Medic Desmond T. Doss, who served during the Battle of Okinawa, refuses to kill people and becomes the first Conscientious Objector in American history to receive the Congressional Medal of Honor.

1951 M09 18

Disturbed Blanche DuBois moves in with her sister in New Orleans and is tormented by her brutish brother-in-law while her reality crumbles around her.

1975 M06 20

When an insatiable great white shark terrorizes the townspeople of Amity Island, the police chief, an oceanographer and a grizzled shark hunter seek to destroy the blood-thirsty beast.

Steven Spielberg directs a great cast in Roy Scheider, Richard Dreyfuss, and Robert Shaw. John Williams' immortal score was an instant sensation. "Jaws" was the first summer blockbuster - a well-reviewed crowd-pleaser that sent audiences screaming for the exits.

In 2001, the film was selected by the Library of Congress for preservation in the United States National Film Registry as "culturally, historically, or aesthetically significant".

You may think this is just a movie about a shark, but it's really about the three men putting their lives on the line to bring that monster down. Robert Shaw's monologue about the USS Indianapolis is legendary.

1992 M11 18

A tribute to the controversial black activist and leader of the struggle for black liberation. He hit bottom during his imprisonment in the '50s, he became a Black Muslim and then a leader in the Nation of Islam. His assassination in 1965 left a legacy of self-determination and racial pride.

2008 M02 27

In 1964, a Catholic school nun questions a priest's ambiguous relationship with a troubled young student, suspecting him of abuse. He denies the charges, and much of the film's quick-fire dialogue tackles themes of religion, morality, and authority.

2009 M09 5

Corporate downsizing expert Ryan Bingham spends his life in planes, airports, and hotels, but just as he's about to reach a milestone of ten million frequent flyer miles, he meets a woman who causes him to rethink his transient life.

2002 M02 5

In the slums of Rio, two kids' paths diverge as one struggles to become a photographer and the other a kingpin.