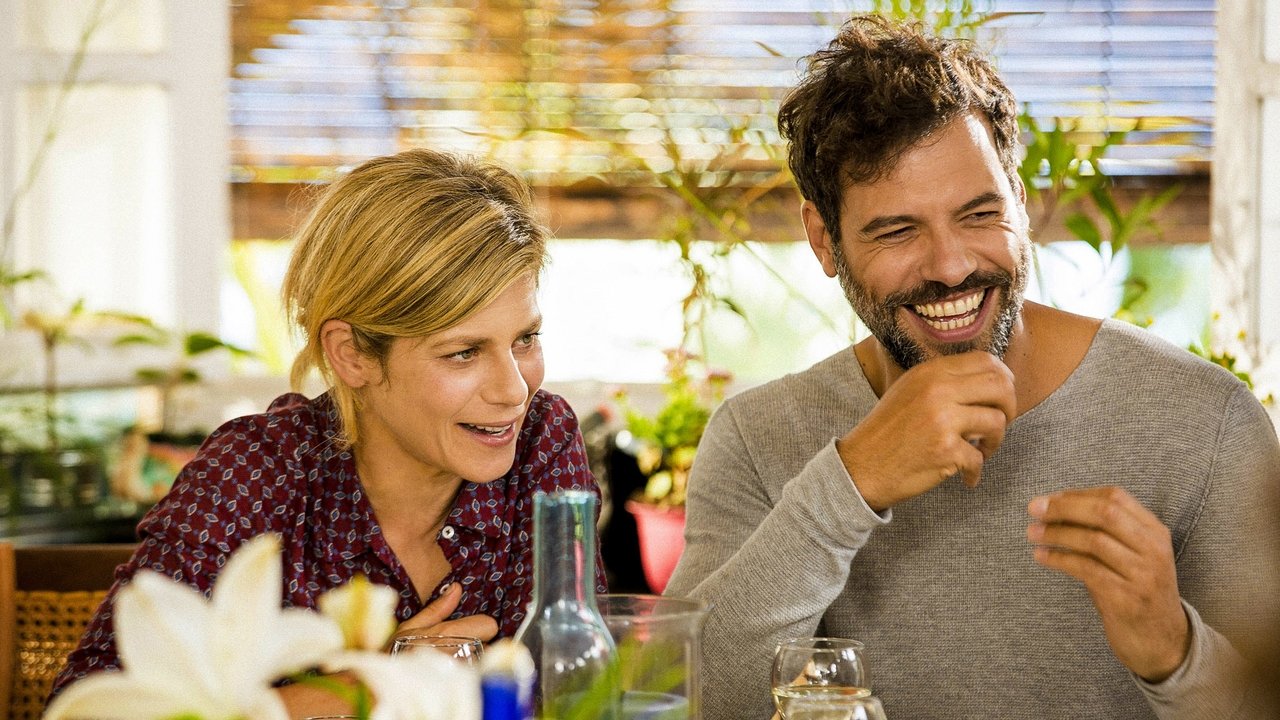 Papá o mamá - Colección Online Streaming Guide
4 de febrero de 2015

Florencia y Vincent Leroy siempre han hecho cualquier cosa para ser exitosos. En sus puestos de trabajo, en su matrimonio, con sus hijos… y también quieren salir vencedores en su divorcio. Su vida se transforma ahora en una pesadilla y hacen cualquier cosa para no tener la custodia de los niños.

7 de diciembre de 2016

Han pasado dos años. Después de haber fracasado en su separación, los Leroy parece que han conseguido divorciarse de un modo pacífico. Sin embargo, la aparición de dos nuevos amores en la vida de Vincent y Florence hace estallar esta vida apacible. Las víctimas de esta guerra entre los padres y las madres son los niños Leroy que se verán obligados a intervenir para poner fin a este círculo vicioso.
Bookmark this page and The Streamable will automatically update it if services change or more films are added.