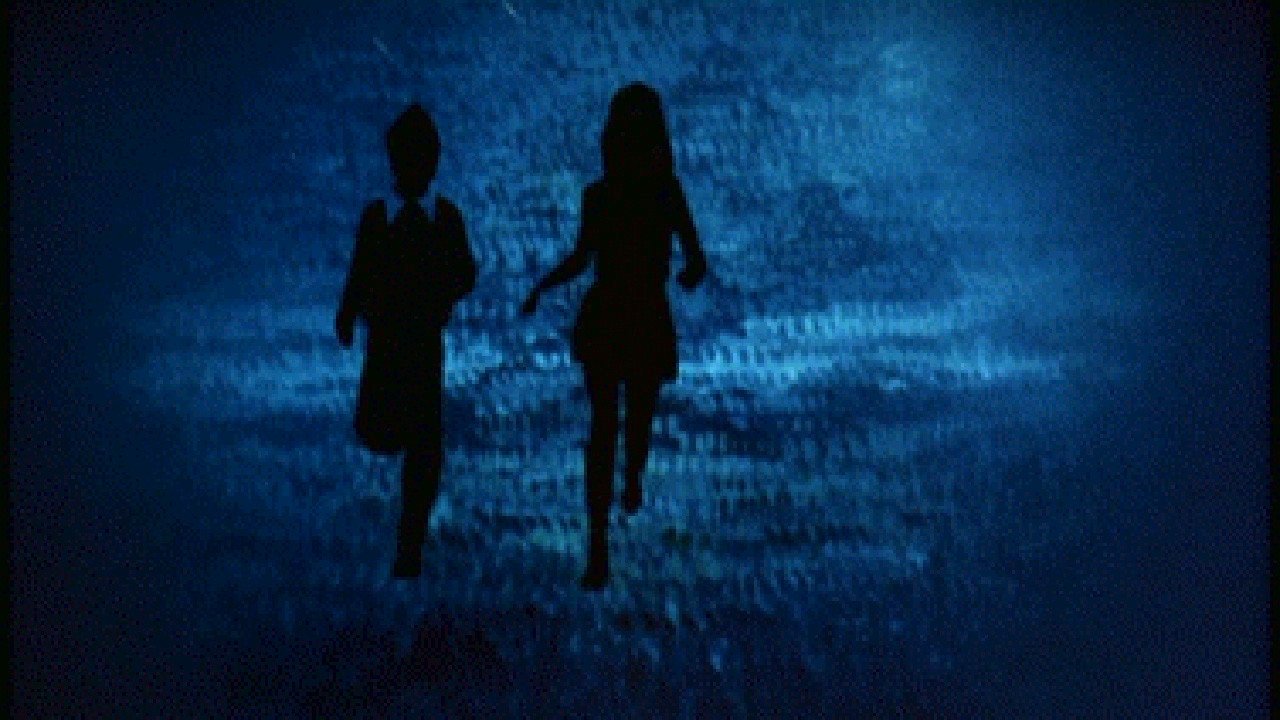 La montaña embrujada - Colección Online Streaming Guide
21 de marzo de 1975

Tia (Kim Richards) y Tony (Ike Eisenmann) son dos huérfanos con poderes extraordinarios. Lucas Deranian (Donald Pleasence) se hace pasar por su tío para manipularlos y utilizar sus poderes en su propio beneficio. Pero Jason (Eddie Albert) hará todo lo posible para ayudar a los niños a escapar de la montaña embrujada donde han sido encerrados. Una conocida película de la época de Walt Disney que tuvo una secuela en "Los pequeños extraterrestres" (Return from Witch Mountain,

10 de marzo de 1978

La ciudad de Los Angeles vive aterrada ante la posibilidad de un desastre nuclear. Dos desalmados criminales (Christopher Lee y Bette Davis) han tramado un plan diabólico para manipular a un joven que posee poderes sobrenaturales, con el fin de usarlos en su propio beneficio. Sin embargo, la hermana del chico y una banda callejera unen sus fuerzas en un desesperado intento por salvar a la ciudad de la destrucción. Secuela de "La montaña embrujada" (Escape to Witch Mountain, 1975).

20 de febrero de 1982

Tras la noticia de las increíbles habilidades de un chico, Tony y Tia van a buscarlo, a sabiendas de que el niño debe ser de su mundo. A ellos se une su viejo amigo Jason O'Day y un gato negro llamado Winky. Juntos tendrán que encontrar al niño, antes que lo haga su antiguo enemigo Aristotle Bolt.
Bookmark this page and The Streamable will automatically update it if services change or more films are added.