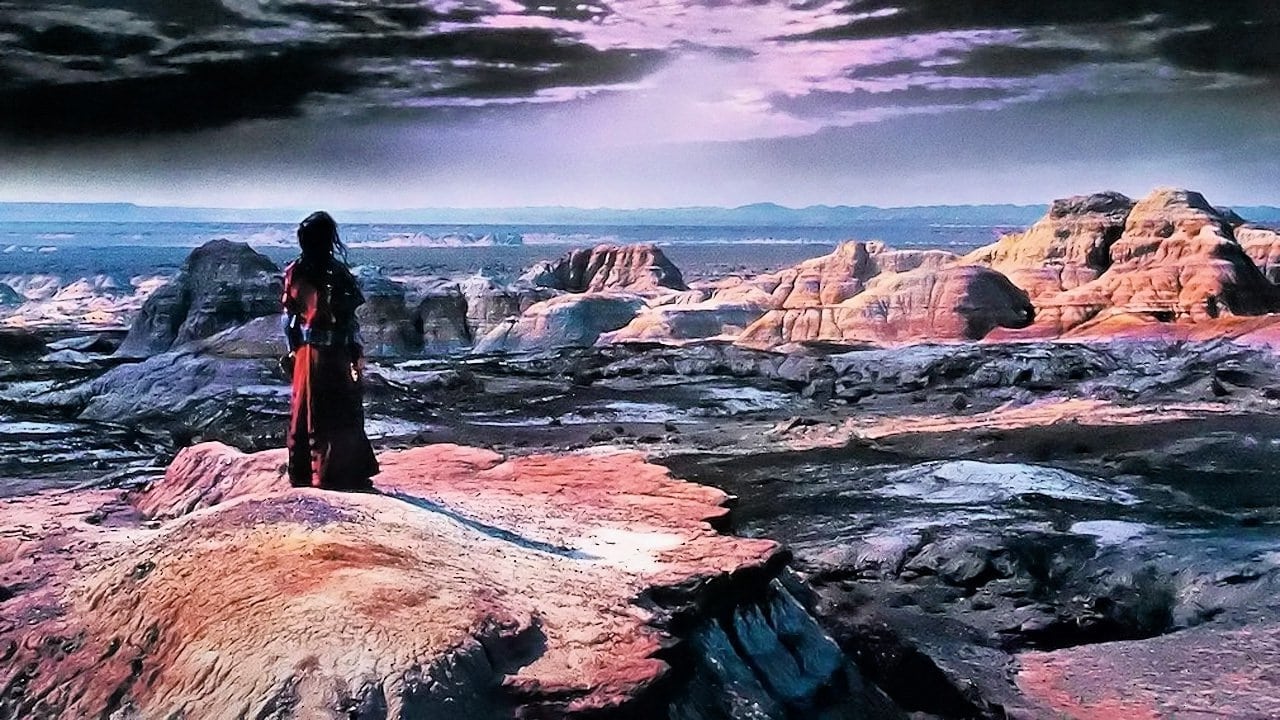 O Tigre e o Dragão Online Streaming Guide
6 de julho de 2000

A história de duas mulheres, ambas exímias lutadoras, cujos destinos se tocam em meio Dinastia Ching. Uma tenta se ver livre do constrangimento imposto pela sociedade local, mesmo que isso a obrigue a deixar uma vida aristocrática por outra de crimes e paixão. A outra, em sua cruzada de honra e justiça, apenas descobre as consequências do amor tarde demais. Os destinos de ambas as conduzirão uma violenta e surpreendente jornada, que irá forçá-las a fazer uma escolha que poderá mudar suas vidas.

18 de fevereiro de 2016

Ambientado 20 anos após os acontecimentos de O Tigre e o Dragão, O Tigre e o Dragão: A Espada do Destino traz os mestres Yu Shu-Lien (Michelle Yeoh), Tie-Fang (Harry Shum Jr.), Meng Sizhao (Donnie Yen) e Snow Vase (Natasha Liu Bordizzo) de volta. Juntos, eles terão que unir forças para defender a lendária espada Destino Verde das mãos do temido Hades Dai (Jason Scott Lee).
Bookmark this page and The Streamable will automatically update it if services change or more films are added.