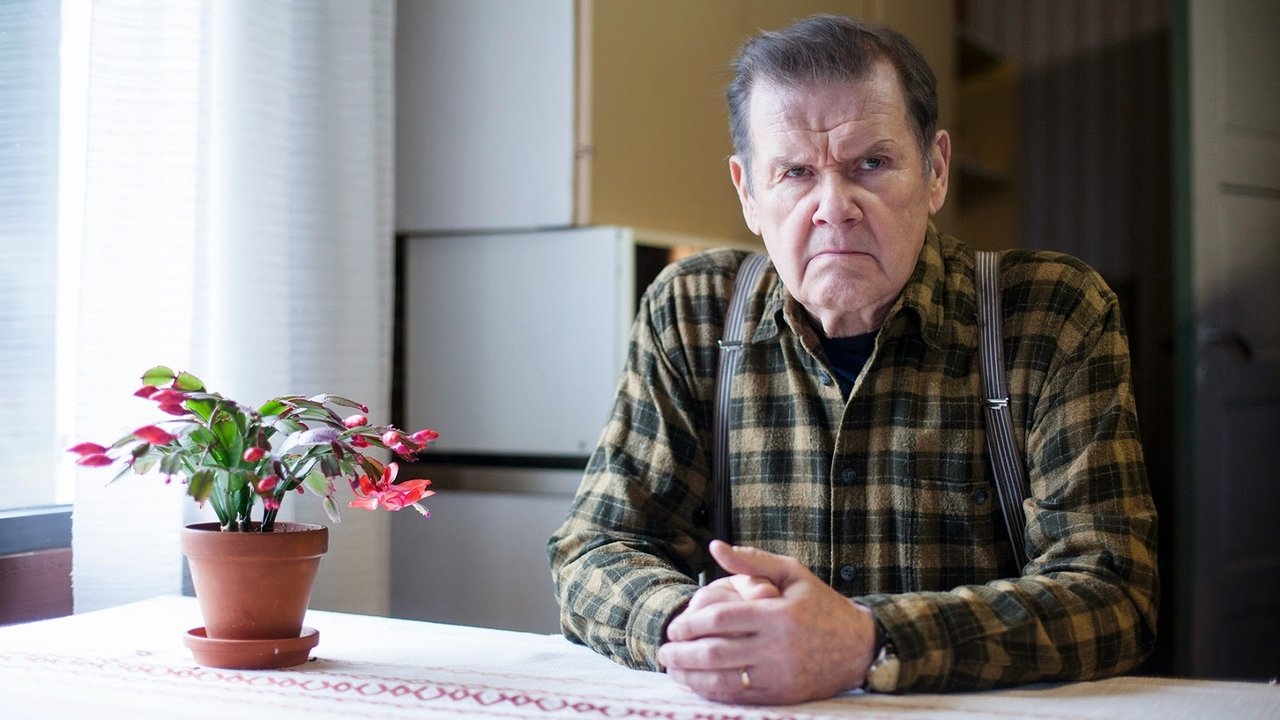 The Grump Collection Online Streaming Guide
The Grumps are Finnish comedy films about a cranky old man, based on the novels of Tuomas Kyrö.
5 de setembro de 2014

A stubbornly traditional eighty-year-old farmer - whose social attitudes verge on the prehistoric - raises hell when he is forced to move in with his sadsack, city-dwelling son and domineering daughter-in-law.

24 de agosto de 2018

The Grump prepares to die – everything is done and his wife is dead. He's making his own coffin when the life walks in, all of a sudden. The granddaughter needs the stubbornness and wisdom of her grandpa. In return, The Grump gets a meaning for his life – and a big secret.
Bookmark this page and The Streamable will automatically update it if services change or more films are added.