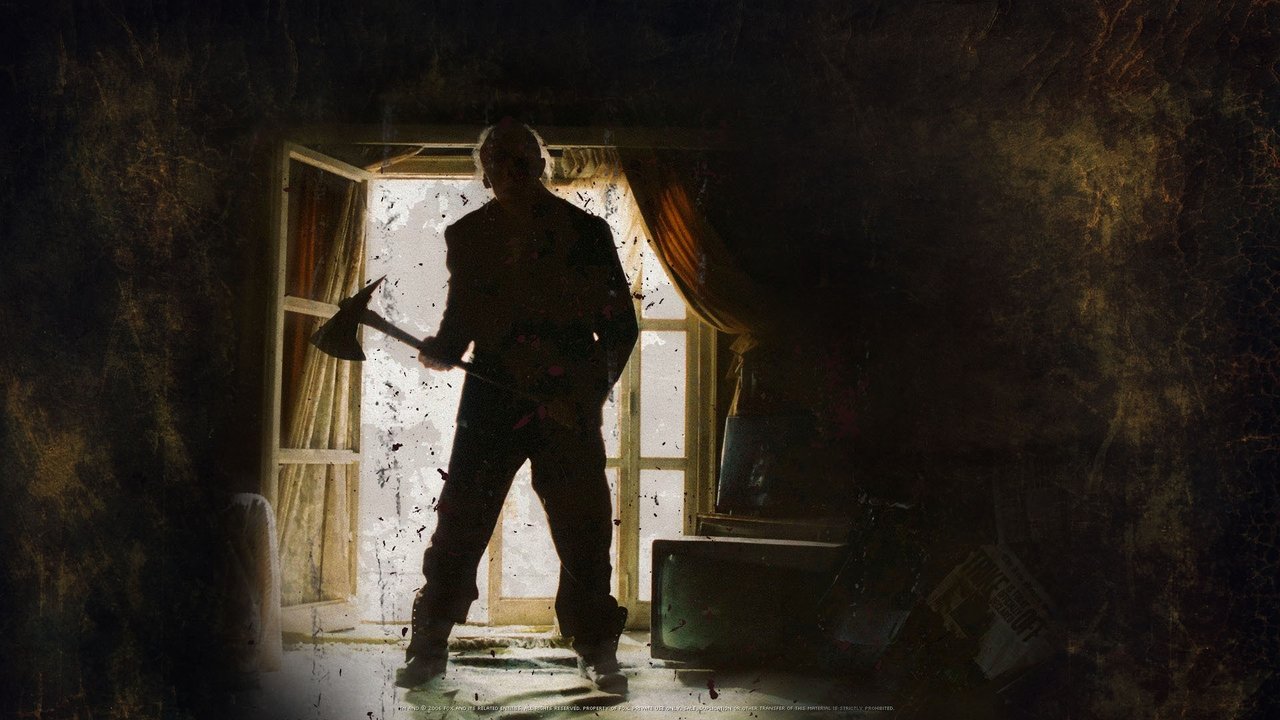 Viagem Maldita: Coleção Online Streaming Guide
Mutantes e monstros atacam pessoas que são "azaradas o suficiente" para ficarem encalhados perto do deserto … Refilmagem de "Quadrilha de Sádicos", dirigido por Wes Craven em 1977.
March 10, 2006

Uma família suburbana norte-americana sai numa viagem de férias pelos EUA. Só que a sorte não está a seu lado e o carro tem problemas no meio do deserto. Não bastando o marasmo e o calor, a família passa a ser perseguida por um grupo de assassinos psicóticos que ataca no deserto.

March 22, 2007

Grupo da Guarda Nacional tem que lutar contra mutantes em seu último dia de treinamento no deserto. Sequência do terror "Viagem Maldita", que por sua vez é refilmagem de "Quadrilha de Sádicos", feito por Wes Craven em 1977.
Bookmark this page and The Streamable will automatically update it if services change or more films are added.