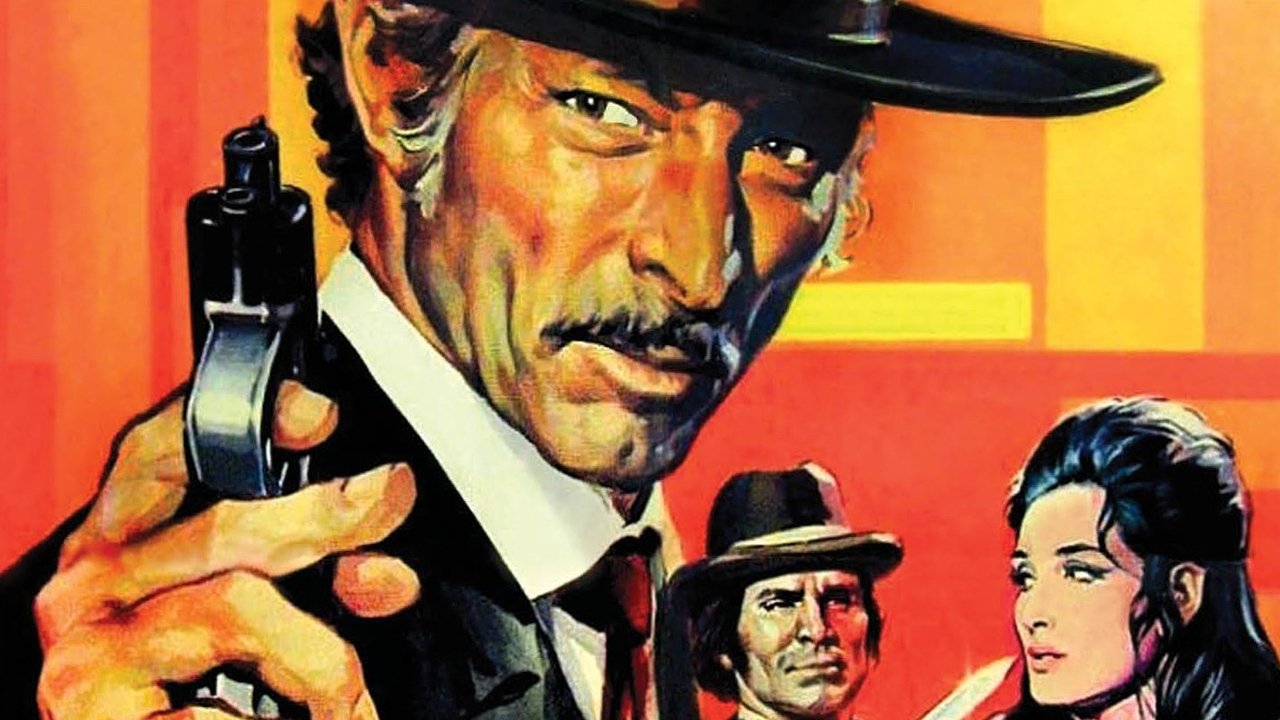 The Sabata Collection Online Streaming Guide
The Sabata Trilogy is a series of Spaghetti Western films released between 1969 and 1971, directed by Gianfranco Parolini, and starring Lee Van Cleef in the first, Sabata, Yul Brynner in the second, Adiós, Sabata, and Van Cleef returning for the third, Return of Sabata.
September 16, 1969

Um cofre contendo dinheiro do Exército dos Estados Unidos é roubado do banco da cidade de Dogherty. No dia seguinte, o pistoleiro Sabata alcança os bandidos e resgata o cofre. Ele, com ajuda de Carrincha e Alley Cat, descobre que Stengel, Fergusson e o juiz O'Hara, pessoas importantes da cidade, estão envolvidas no roubo. Exige uma recompensa para não denuncia-las mas Stengel tenta elimina-lo diversas vezes, sem sucesso. Banjo, um misterioso músico, também ajuda Sabata inicialmente, mas alia-se a Stengel mediante grande recompensa para matar Sabata.

September 30, 1970

Com o intuito de comprar armas dos Estados Unidos, revolucionários mexicanos roubam um grande carregamento de ouro do exército austríaco. Com isto os rebeldes despertam a fúria do comandante das tropas invasoras, que emprega de extrema violência para recuperar o ouro. Mas, ao lado dos mexicanos, está Sabata, um implacável pistoleiro mercenário, que tem muitos interesses nesse conflito! Segundo filme da trilogia "Sabata" e o único em que o personagem não foi interpretado por Lee Van Cleef. Continuação: "O Retorno de Sabata".
Bookmark this page and The Streamable will automatically update it if services change or more films are added.