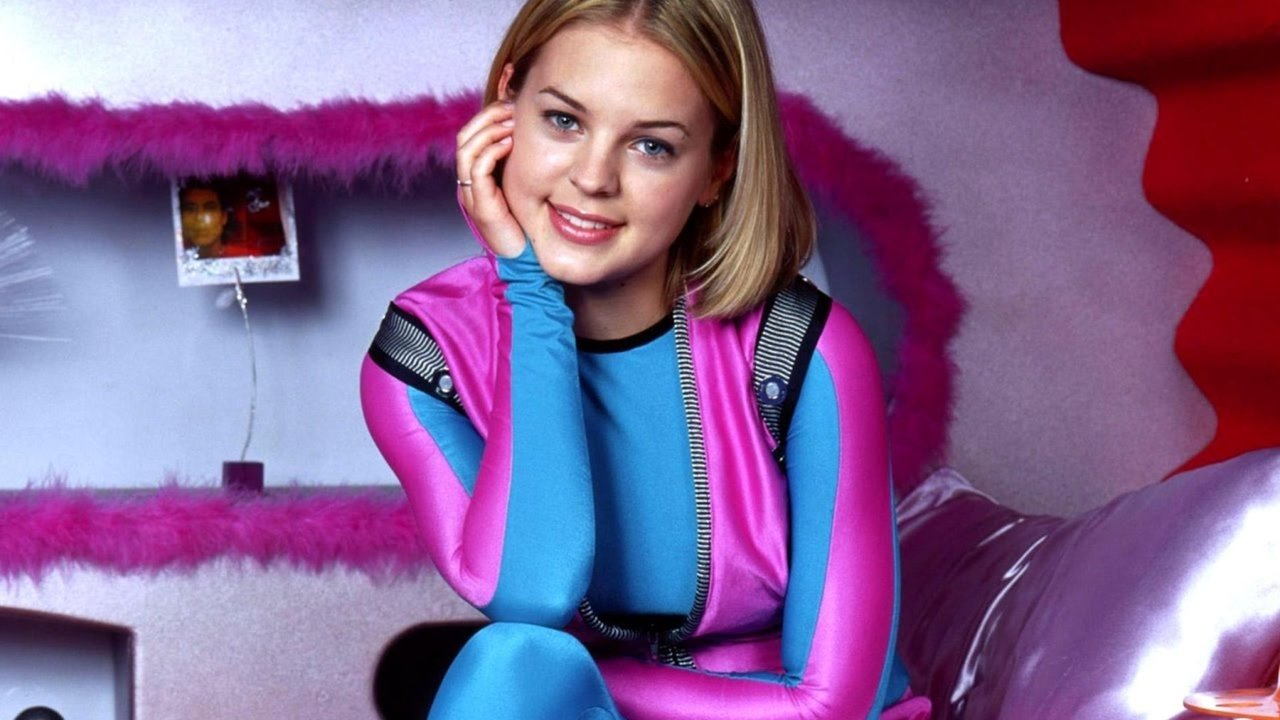 Zenon Collection Online Streaming Guide
Zenon: Girl of the 21st Century is a 1999 Disney Channel Original Movie, starring Kirsten Storms as the eponymous heroine. The film was based on the book Zenon: Girl of the 21st Century written by Marilyn Sadler and Roger Bollen. The film was originally conceived as a pilot for a potential television series, but the series never got off the ground. Nevertheless, the movie proved popular and warranted two sequels, Zenon: The Zequel (2001) and Zenon: Z3 (2004).
23 de janeiro de 1999

Em 2049, Zenon arruma problemas com o dono da estação espacial onde vive com a família e, como castigo, é mandada para o pior lugar da galáxia: o planeta Terra. Agora, a garota terá que contar com a ajuda dos amigos terráqueos para voltar ao seu lar.

12 de janeiro de 2001

Zenon está de volta! E ainda está se metendo em problemas. Dessa vez, após destruir os quartos do Comandante, Zenon é designada à humilde tarefa de Detecção de Alienígenas. Para piorar a situação, ela também fica responsável por cuidar da filha do General Hammond e acaba descobrindo que a Estação Espacial está sendo desarmada. Mais uma vez, cabe a Zenon salvar sua família, seus amigos e todos da Estação Espacial.

11 de junho de 2004

No ano de 2054, Zenon Kar participa de um campeonato para adolescentes e conhece a ativista Sage Borealis, que quer impedir a colonização da Lua para exploração comercial. Louca para ir ao Festival Moonstock, ela fica em dúvida sobre o que fazer.
Bookmark this page and The Streamable will automatically update it if services change or more films are added.