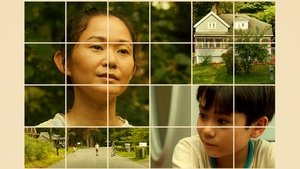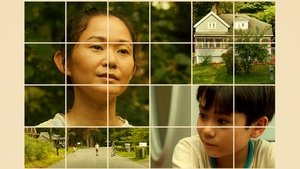 Tillgängligt innehåll gäller för USA.
Tillgänglighet av tjänster och innehåll kan variera för Sverige.
Om Driveways
Eight-year-old Cody is spending the summer in an unfamiliar setting with his mom Kathy. Though he can't relate to the neighbourhood kids, things take an unexpected turn when he develops an unusual friendship with grouchy old Del from next door.
Var kan du se Driveways online?