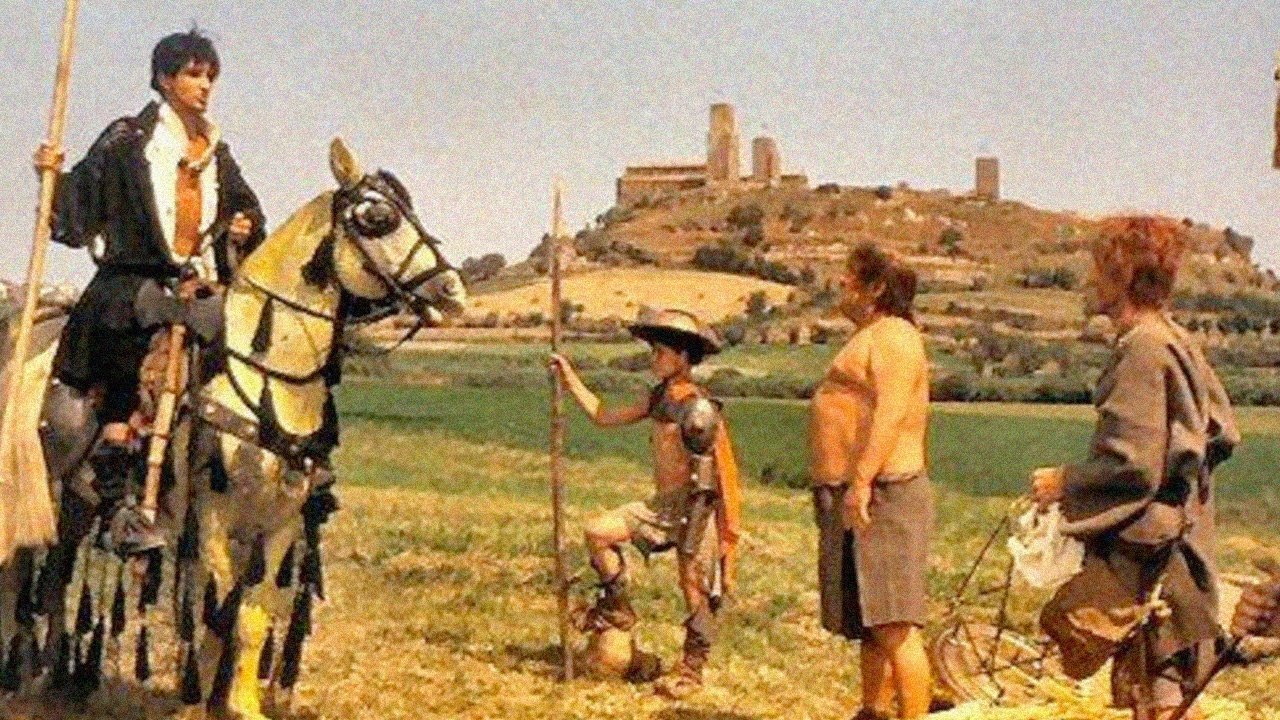 Brancaleone Movies Online Streaming Guide
7 April 1966

A group of rogues steal a scroll granting its bearer the property of the land of Aurocastro in Apulia (south of Italy). They elect a shaggy knight, Brancaleone from Norcia, as their leader, and decide to get possession of this supposedly wealthy land. Many adventures will occurr during the journey.

8 March 1970

After saving an infant of royal blood, knight Brancaleone forms a new army and sets out to return the baby to his father: a prince fighting in the Crusades.
Bookmark this page and The Streamable will automatically update it if services change or more films are added.