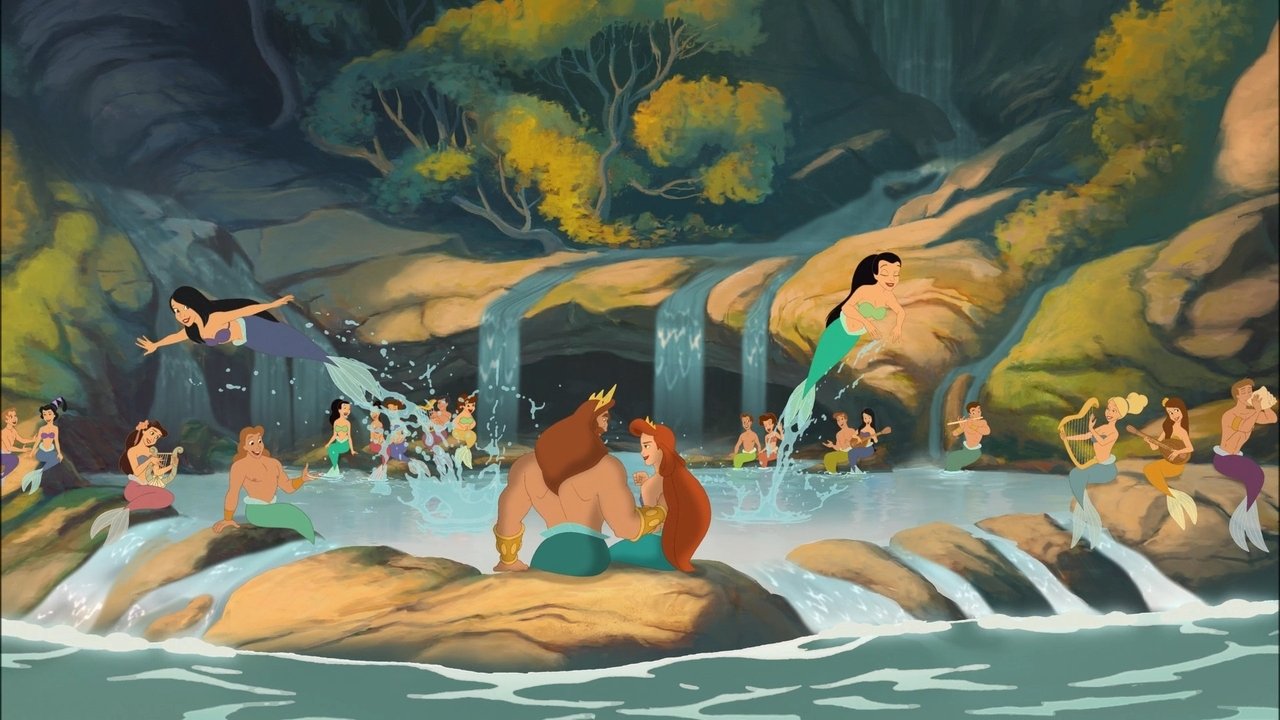 The Little Mermaid Movies Online Streaming Guide
The Little Mermaid is a 1989 American animated musical fantasy film produced by Walt Disney Feature Animation and released by Walt Disney Pictures. Based on the Danish fairy tale of the same name by Hans Christian Andersen, The Little Mermaid II: Return to the Sea is a direct-to-video sequel to the first film. It was released by Walt Disney Studios Home Entertainment on VHS in the United States on September 19, 2000. The Little Mermaid: Ariel's Beginning is a direct-to-video prequel to the first film. The film was released on Region 1 DVD in the United States on August 26, 2008, and on Region 2 DVD in Europe on September 22, 2008.
17 November 1989

This colorful adventure tells the story of an impetuous mermaid princess named Ariel who falls in love with the very human Prince Eric and puts everything on the line for the chance to be with him. Memorable songs and characters — including the villainous sea witch Ursula.

23 January 2000

Set several years after the first film, Ariel and Prince Eric are happily married with a daughter, Melody. In order to protect Melody from the Sea Witch, Morgana, they have not told her about her mermaid heritage. Melody is curious and ventures into the sea, where she meets new friends. But will she become a pawn in Morgana's quest to take control of the ocean from King Triton?

25 August 2008

Follow Ariel's adventures before she gave up her fins for true love. When Ariel wasn't singing with her sisters, she spent time with her mother, Queen Athena. Ariel is devastated when Athena is killed by pirates, and after King Triton outlaws all singing. Along with pals Flounder and Sebastian, Ariel sets off in hopes of changing her father's decision to ban music from the kingdom.
Bookmark this page and The Streamable will automatically update it if services change or more films are added.