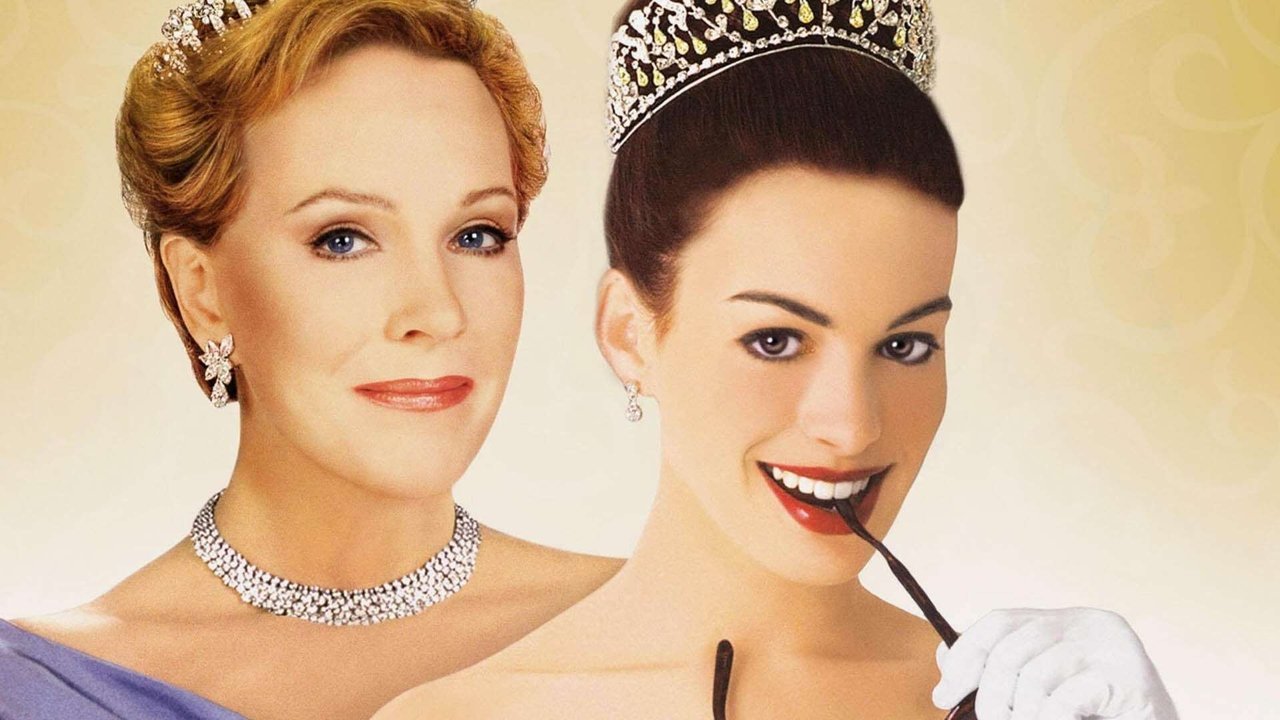 The Princess Diaries Movies Online Streaming Guide
The Princess Diaries Collection is an American teen romantic comedy sequel, directed by Garry Marshall and written by Gina Wendkos, based on Meg Cabot's 2000 novel of the same name. It stars Anne Hathaway (in her film debut) as Mia Thermopolis, a teenager who discovers that she is the heir to the throne of the fictional Kingdom of Genovia, ruled by her grandmother Queen dowager Clarisse Renaldi (Julie Andrews). The sequel was completed with The Princess Diaries 2: Royal Engagement, released in August 2004.
3 August 2001

A socially awkward but very bright 15-year-old girl being raised by a single mom discovers that she is the princess of a small European country because of the recent death of her long-absent father, who, unknown to her, was the crown prince of Genovia. She must make a choice between continuing the life of a San Francisco teen or stepping up to the throne.

6 August 2004

Mia Thermopolis is now a college graduate and on her way to Genovia to take up her duties as princess. Her best friend Lilly also joins her for the summer. Mia continues her 'princess lessons'- riding horses side-saddle, archery, and other royal. But her complicated life is turned upside down once again when she not only learns that she is to take the crown as queen earlier than expected…
Bookmark this page and The Streamable will automatically update it if services change or more films are added.