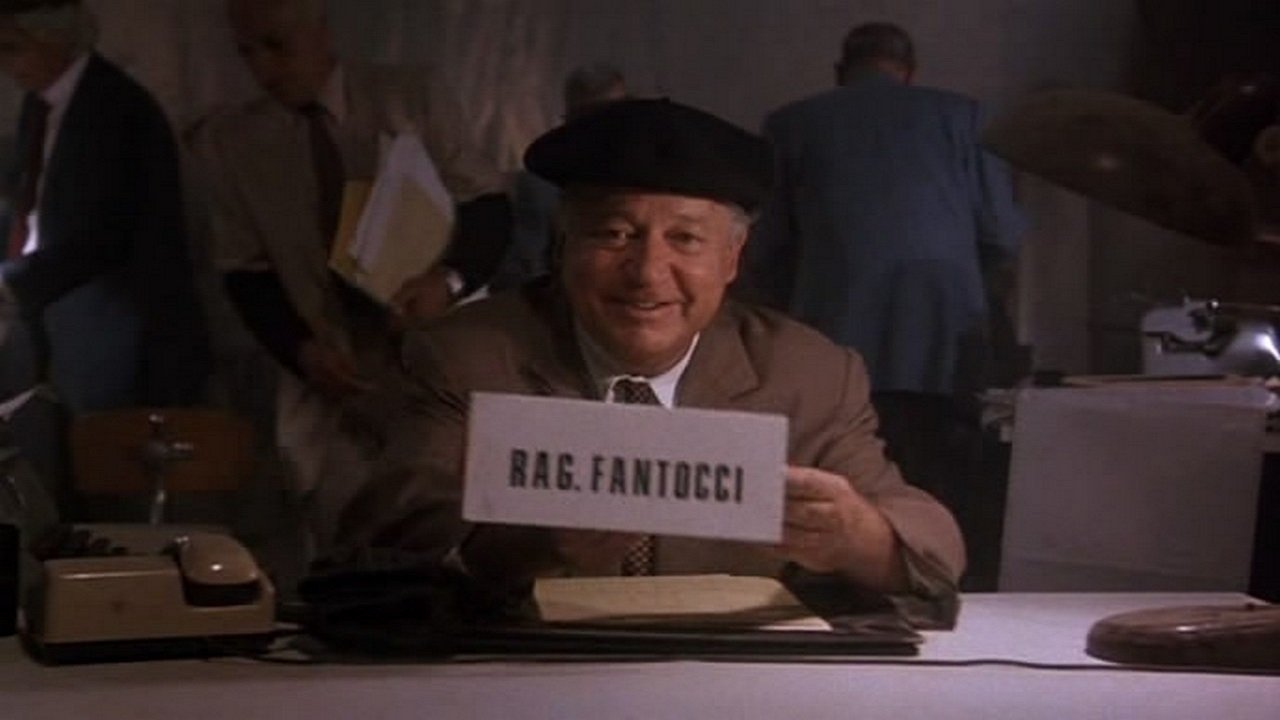 Fantozzi Collection Online Streaming Guide
1976年4月15日

The frustrating adventures of a humble employee who all the time has to fullfill the wishes and desires of his bosses.

1980年11月20日

The third film in the saga of the unlucky clerk Ugo Fantozzi, played by its creator, Paolo Villaggio.

1986年12月23日

Superfantozzi (1986) is an Italian film from 1986. It is the fifth film in the saga of the unlucky clerk Ugo Fantozzi, played by its creator, Paolo Villaggio. In this film, Fantozzi is portrayed in a surreal historical journey, from Genesis to 1980s.

1988年12月22日

After thirty years in the big corporation, Ugo Fantozzi retires. Suddenly, he needs things to do in everyday life and he tries a number of activities: helping Pina shopping; babysitting grand-daughter Uga; a trip to Venice; learning golf. He then fakes documents to get a new job, but in the end he becomes a hypochondriac and doesn't even take a long-awaited chance with Miss Silvani.

1990年1月15日

Fantozzi is now retired but continues to go to the office where it is held up as a fine example of employees intending to do career.

1993年12月22日

One by one, with a sweet but inexorable rate, Ugo's colleagues, go to a better life. When Ugo is attending at one of the innumerable funerals, he and the priest remain involved in an accident. The doctor says that Ugo as only one week left to live

1996年12月20日

Ugo Fantozzi has been ejected from Heaven and is sent back to Earth for a short period of time until the staff in Heaven can get Fantozzi a place there. Fantozzi goes through a variety of unfortunate experiences, such as rescuing his retro punk granddaughter Uga, and having to pay a vast telephone bill due to frequent chat line conversations. He ends up getting arrested instead of his ex-boss, who was originally charged with corruption. Just as he is about to enjoy the World Cup Final with Italy, he is called back into Heaven. Can he find peace once again?

1999年12月23日

Ugo Fantozzi was resurrected from the company where he worked because of a crisis, how it will end?Tenth and final chapter of the film series of Fantozzi character.
Bookmark this page and The Streamable will automatically update it if services change or more films are added.