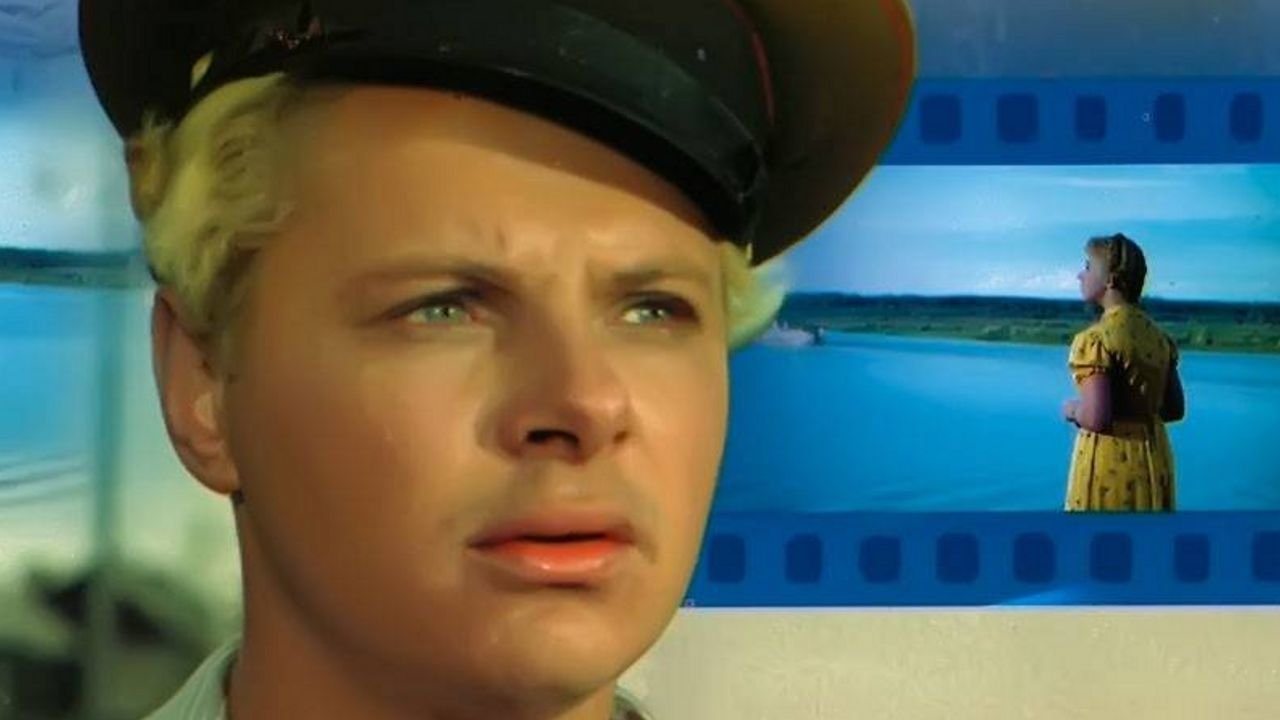 Ivan Brovkin Collection Online Streaming Guide
Two movies about a funny adventures of young Ivan Brovkin - in the army and on the State Farm.
1955年9月8日

This exhilarating two-part film ("Soldier Ivan Brovkin" and "Ivan Brovkin on the State Farm") presented to the country a new national hero – kind, modest, charming and… ne'er-do-well. That "ne'er-do-well-ness" proved "Kharitonov's special key to audiences' hearts". Following Brovkin's appearance on the screen, Kharitonov had become a star of the national cinema, an idol for millions of people. His incredible popularity may be compared to that of another national hero – the world's first cosmonaut Yuri Gagarin. And not surprisingly, it was Kharitonov who made a cameo appearance going up the festival stairs and followed with the adoring eyes of the heroines in V. Menshov's Oscar-winning melodrama "Moscow Does Not Believe in Tears".

1959年1月23日

Ivan Brovkin finishes serving in the army with the rank of sergeant and, together with a group of comrades after demobilization, decides to go to the development of state farm. He arrives at his native collective farm and meets there a cool welcome: the chairman of the collective farm, the bride Lyubasha and mother — consider him a traitor. The planned wedding is canceled, and Brovkin leaves for the state farm.
Brovkin comes to the state farm at the time of plowing the land. He joins the team. Winter passes after working days. In letters home he writes that everything is fine with him. News about how Ivan lives is spreading throughout the village. Lyubasha is seriously thinking about running away from home to the state farm…
Bookmark this page and The Streamable will automatically update it if services change or more films are added.