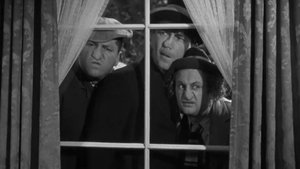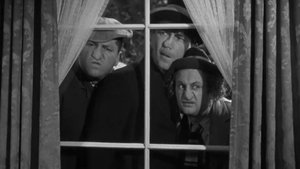 Ants in the Pantry
(1936)
Content availability is valid for United States.
Service and content availability may vary for United Kingdom.
About Ants in the Pantry
The stooges are pest exterminators who drum up business by planting vermin in a ritzy mansion where a party is going on. They are hired, but must pose as guests to work unobserved. They ruin a piano and generally make a mess of the party, but the hostess passes them off as vaudeville comedians and they are invited to join the guests on a fox hunt.
Where can you watch Ants in the Pantry online?