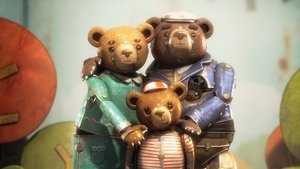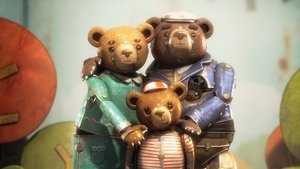 Content availability is valid for United States.
Service and content availability may vary for United Kingdom.
About Bear Story
An old bear goes out every day to a busy street corner. Through a tin marionette theater of his own making, the bear will tell us his life story.
Where can you watch Bear Story online?