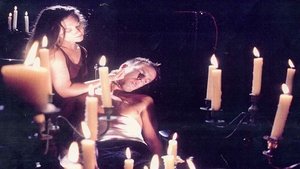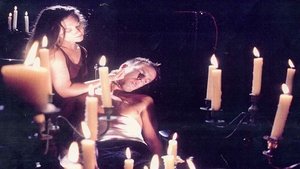 Content availability is valid for United States.
Service and content availability may vary for United Kingdom.
About Boy Meets Girl
A man meets a woman in a bar, the two go back to her flat and begin watching porno films. The man passes out and wakes to find himself strapped to a dentist chair. The woman, along with her accomplice begin to torture the man.
Where can you watch Boy Meets Girl online?