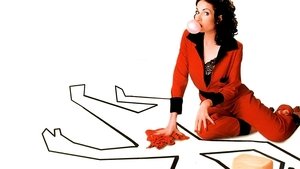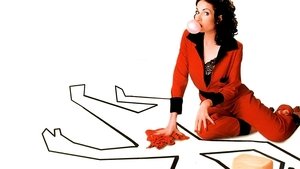 Content availability is valid for United States.
Service and content availability may vary for United Kingdom.
About Curdled
Gabriella, a Columbian immigrant, is obsessed with understanding violent crime. The current string of murders by "The Blue Blood Killer" of affluent Miami socialites provides her with fodder for her scrapbook of death. She lands a job with a post-murder cleaning service and during a Blue-Blood clean-up job, discovers evidence that police have overlooked.
Where can you watch Curdled online?