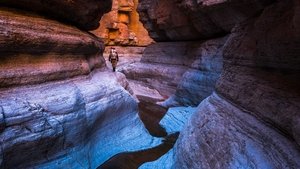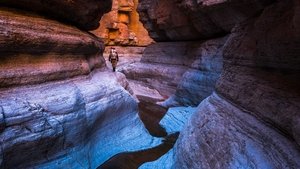 Into the Grand Canyon
(2019)
Content availability is valid for United States.
Service and content availability may vary for United Kingdom.
About Into the Grand Canyon
Two journalists traverse the Grand Canyon by foot, hoping this 750-mile walk will help them better
understand one of America's most revered landscapes and the threats poised to alter it forever.
Where can you watch Into the Grand Canyon online?