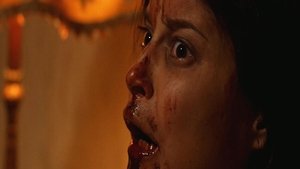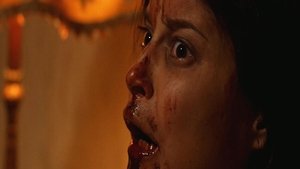 Content availability is valid for United States.
Service and content availability may vary for United Kingdom.
About Our Evil
A man with spiritualist powers is told by his mentor that a demonic entity is returning to destroy his daughter's soul, and that he should take drastic measures to prevent this from happening.
Where can you watch Our Evil online?