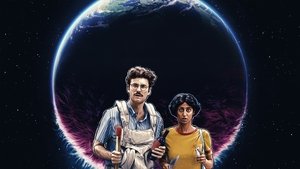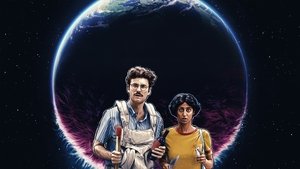 Content availability is valid for United States.
Service and content availability may vary for United Kingdom.
About Save Yourselves!
A young Brooklyn couple head upstate to disconnect from their phones and reconnect with themselves. Cut off from their devices, they miss the news that the planet is under attack.
Where can you watch Save Yourselves! online?