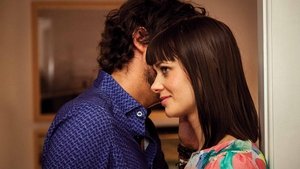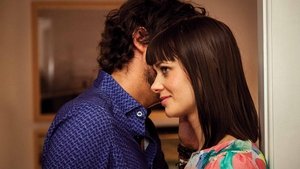 Content availability is valid for United States.
Service and content availability may vary for United Kingdom.
About The Space Between
Marco is a 35 year-old ex-chef who has given up his career and any sense of hope to return to Udine in Northern Italy to nurse his ailing father. Even when offered a job at a restaurant in Melbourne, he declines using his father as the excuse. When tragedy strikes, the only glimmer of joy arrives in the form of Olivia, a spirited Australian chasing her dream of working in design while on a family mission in Udine. Against the stunning vineyards, rugged mountains and blue Adriatic of Friuli-Venezia Giulia, these two very different people find themselves at a crossroads that will change their lives forever.
Where can you watch The Space Between online?