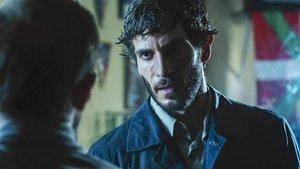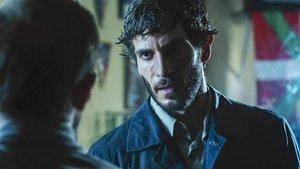 Content availability is valid for United States.
Service and content availability may vary for United Kingdom.
How to Stream Cain's Father Online
About Cain's Father
The Basque Country, Spain, 1980s. In an atmosphere of tension and fear, where the harassment of separatist nationalism and the violence of ETA terrorist gang are a constant in life, Eloy, a young civil guard from Madrid, arrives at the Intxaurrondo base, in San Sebastián, as a volunteer; a hostile environment that causes havoc among his companions: alcoholism, depression and suicides reign. The so-called "Northern Syndrome" kills as much as bombs do.