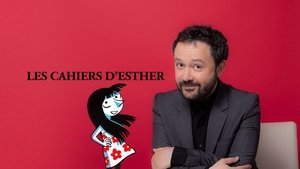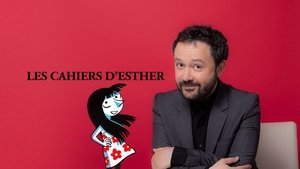 Esther's Notebooks
(2018)
Content availability is valid for United States.
Service and content availability may vary for United Kingdom.
How to Stream Esther's Notebooks Online
About Esther's Notebooks
Based on true stories told by Esther A.*, Esther's Notebooks draw us into the daily life of a girl talking about school, friends, family, and pop stars. In these 52 episodes, Esther tells you about her life with a lot of humor and emotion and dresses a real today's life society portrait, seen through the eyes of a 10 year old.