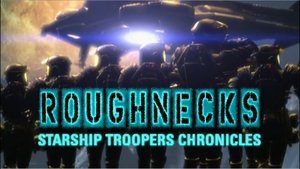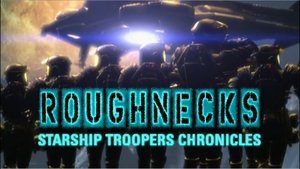 Roughnecks: Starship Troopers Chronicles
(1999)
Content availability is valid for United States.
Service and content availability may vary for United Kingdom.
About Roughnecks: Starship Troopers Chronicles
The exploits of the Mobile Infantry squad, "Razak's Roughnecks," during the SICON–Bugs War between a newly united humanity and an extraterrestrial race, known as the "Bugs," also sometimes referred to as Arachnids.