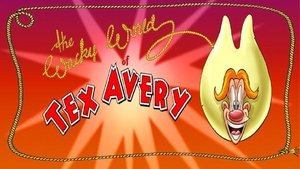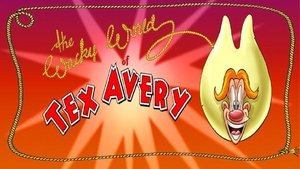 The Wacky World of Tex Avery
(1997)
Content availability is valid for United States.
Service and content availability may vary for United Kingdom.
About The Wacky World of Tex Avery
A series of belly-laugh-funny short segments each starring different characters including the Roman centurion Pompeii Pete, an inept conqueror and the little princess he cannot conquer, the lamest super hero on 4 legs, the world's first inventor, the ultra pesky Freddie the Fly and the wackiest hero in the old West, Tex Avery himself.