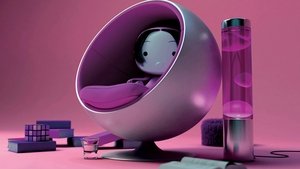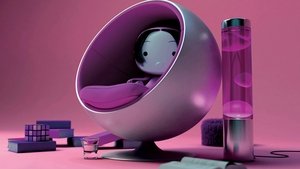 What's the Big Idea?
(2013)
Content availability is valid for United States.
Service and content availability may vary for United Kingdom.
About What's the Big Idea?
Pre-school animation exploring ideas and promoting thinking skills, encouraging viewers to make up their own minds. Because philosophy is too important to leave to grown-ups!