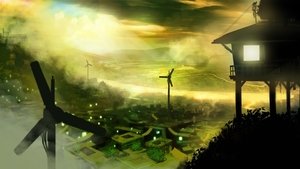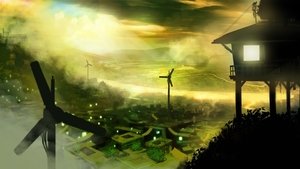 La disponibilidad del contenido es válida para Estados Unidos.
La disponibilidad del servicio y el contenido puede variar para Uruguay.
How to Stream Electric City Online
Sobre Electric City
Electric City is an award-winning, animated, post-apocalyptic, science fiction, web series published through Yahoo!. It was released July 17, 2012 and for now contains 20 short episodes totaling 90 minutes in length. Erin McPherson, vice president and head of video for Yahoo, claims this is a first project in what will be known as online digital blockbusters. The series stars the voices of Tom Hanks, Holland Taylor, Jeanne Tripplehorn, Ginnifer Goodwin, Jason Antoon, Chris Parnell, Joey Kern, Paul Scheer, June Diane Raphael, and Georg Stanford Brown.
Created by Tom Hanks, the series begins after the world has ended. Electric City represents peace and security in the midst of rubble. Even though it seems to be an orderly utopia, there are still secrets, back-alley dealings, daring chases and murder.
The episodes are available to view for free on Yahoo.com. Episodes continue to be available to purchase through apps for iOS and Android devices.