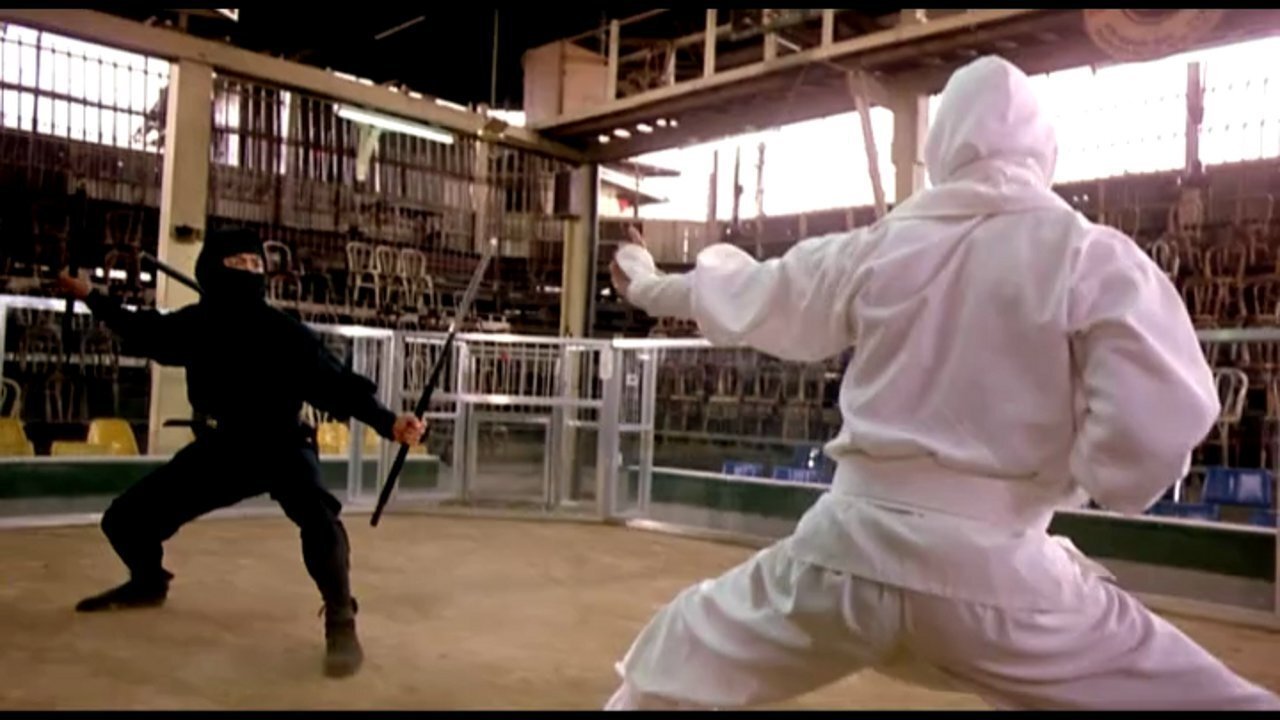 The Ninja Trilogy Online Streaming Guide
17 de julio de 1981

Después de completar su formación como ninja, Cole (Franco Nero) recibe un angustioso telegrama de su amigo Frank (Alex Courtney), pidiéndole que vaya a Filipinas para que le ayude con un grave problema. Tanto él como su esposa están siendo acosados por un grupo de matones. Cole tendrá que emplearse a fondo y más cuando sepa la verdadera naturaleza de su rival.

7 de setiembre de 1983

Procedente de una larga tradición de maestros ninja, Cho decide abandonar su Japón natal acompañado por su madre y su hijo tratando de olvidar el pasado violento que destruyó a su familia. Años después, en Estados Unidos, deberá enfrentarse a la traición y retomar el camino del ninja.

14 de setiembre de 1984

Una mujer es poseída por el espíritu de un malvado guerrero ninja y comienza a asesinar a sus enemigos, demostrando habilidades sobrenaturales. Sólo un ninja heroico podrá sacar el mal de su cuerpo. Tercera entrega de una trilogía que completan "La justicia del ninja" y "La venganza del ninja". La tres cintas que solo tienen en común haber sido producidas por la mítica factoría de acción ochentera Cannon Films, y tener en su reparto al actor japonés Shô Kosugi, un especialista en artes marciales cuya figura sirvió, entre otras cosas, como modelo para el personaje de Rikimaru en las tres entregas del exitoso videojuego, "Tenchu".
Bookmark this page and The Streamable will automatically update it if services change or more films are added.