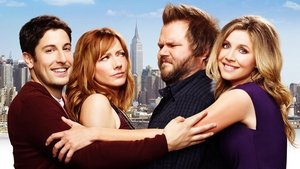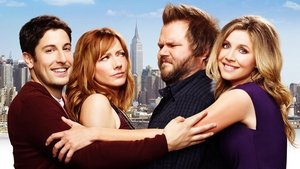 De beschikbaarheid van de inhoud is geldig voor Verenigde Staten.
De beschikbaarheid van de dienst en de inhoud kan variëren voor België.
How to Stream Mad Love Online
Over Mad Love
Mad Love is an American television series that aired on CBS from February 14 to May 16, 2011. The sitcom was planned as a mid-season replacement during the 2010–11 television season. On May 15, 2011, Mad Love was officially cancelled by CBS.
---
All Live TV Streaming Options