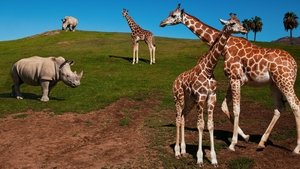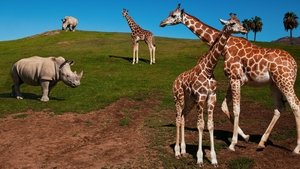 The Zoo: San Diego
(2019)
De beschikbaarheid van de inhoud is geldig voor Verenigde Staten.
De beschikbaarheid van de dienst en de inhoud kan variëren voor België.
How to Stream The Zoo: San Diego Online
Over The Zoo: San Diego
An all-access look at two parks: the world-class San Diego Zoo, voted #1 zoo in the world, and the one-of-a-kind, 1,800-acre San Diego Zoo Safari Park. The Zoo: San Diego will showcase the stories of some of the more than 3,500 animals that call these remarkable places home.
---
All Live TV Streaming Options